Event
A Conversation with Amb. Nabil Fahmy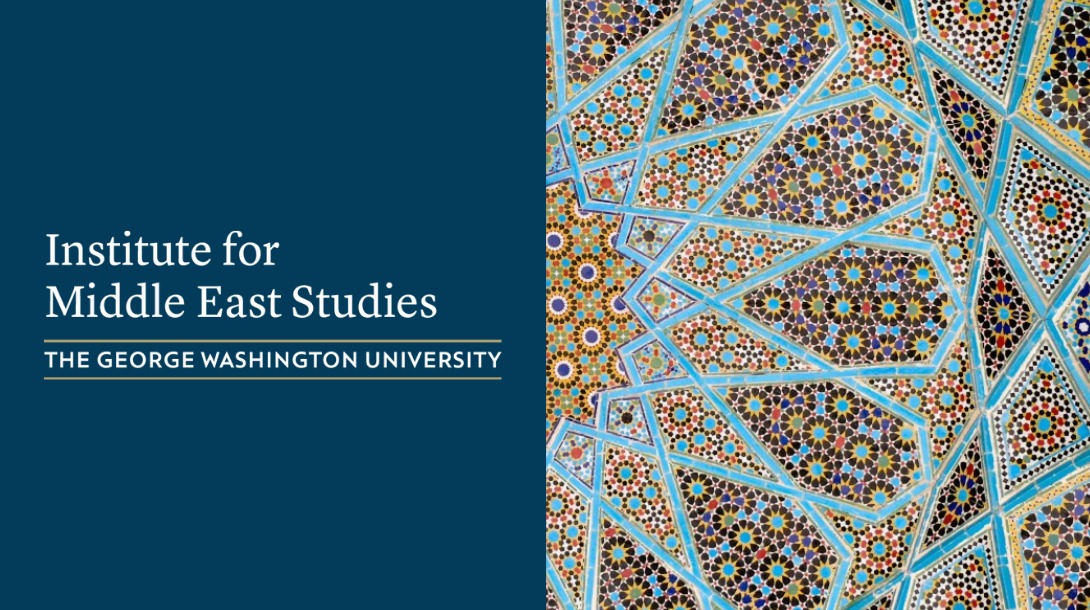 Amb. Nabil Fahmy is the founding dean of the School of Global Affairs and Public Policy at The American University in Cairo (AUC), where he is also a Distinguished University Professor of Practice in International Diplomacy.
Fahmy served as foreign minister of Egypt from July 2013 to June 2014. He steered the course of Egypt's diplomacy during times of immense challenges. During his tenure as minister, Fahmy formulated a strategy to reorient Egypt's foreign policy, ensuring that Egypt had numerous foreign policy options, both regionally and globally. He also restructured the Egyptian Foreign Ministry to address the future challenges confronting Egypt's foreign policy.
During his distinguished diplomatic career, Fahmy served as Egypt's ambassador to Japan from 1997 to 1999 and the United States from 1999 to 2008, as well as in numerous government and international positions, focusing in his work was wide-ranging including global and regional security; disarmament and non-proliferation; and Arab-Israeli diplomacy.