Event
A Window into Women of the Arab Spring: Progress or Reversals?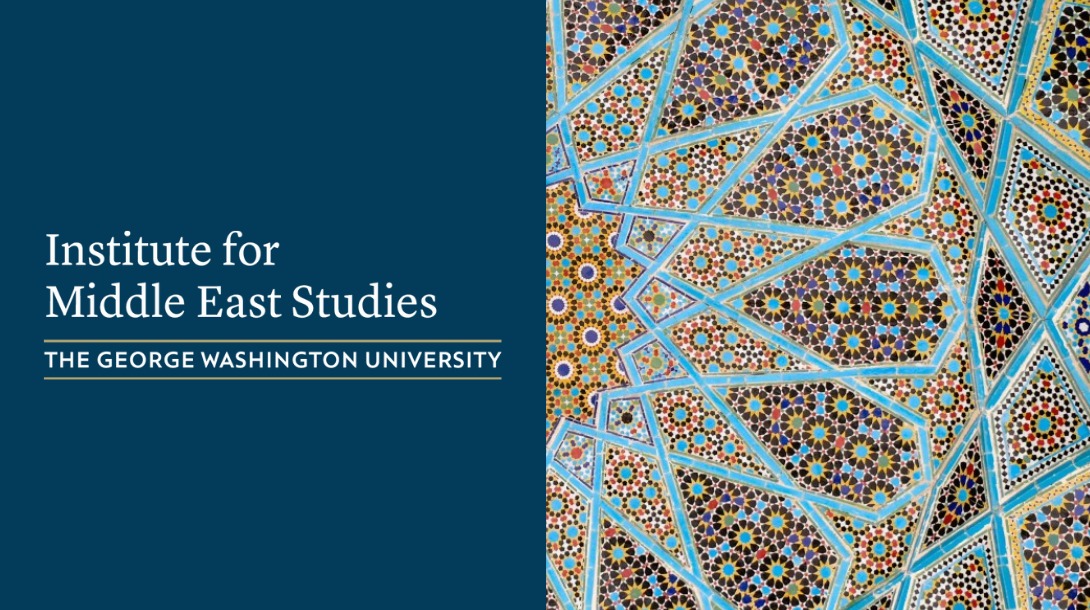 Institute For Middle East Studies
As part of Women's History Month, GW's Institute for Public Diplomacy and Global Communication and the Institute for Middle East Studies will host a panel discussion to examine the complex question of how women have fared since the promising beginning of the Arab Spring three years ago.
With a focus on Egypt and how the political situation affects women and girls across the Middle East and North Africa, the discussion will also touch on development, education, human rights, constitutional changes, and inclusiveness.
Hebah Abdalla , Al-Jazeera English

Sahar Atrache , International Crisis Group

Isobel Coleman , senior fellow, Council on Foreign Relations

Thomas Gorguissian , editor, Al-Ahram

Gini Reticker, filmmaker , "Awakening" (Fork Films)