Event
Arabic Teacher Workshop on Teaching Arabic Language & Culture through Food with Mariya Chakir
In this workshop I will show how we can teach Arabic language and culture through food. I chose the topic of food because in Arabic culture food signifies sharing, celebration, love, as well as mere nutrition. I will share some activities that can be used in the classroom and outside the classroom to develop students' skills and to increase their global awareness. The activities I will share incorporate the interpretive, the interpersonal, and the presentational modes. I will also demonstrate how we can use recipes, songs, poems, proverbs, and articles about food not just to teach vocabulary and grammar but also to explore the sociocultural and political aspects of the target culture.
Presentation Slides: Teaching Arabic Language & Culture through Food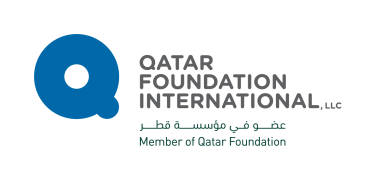 Mariya Chakir is originally from Morocco. She graduated from Ohio University in 2010 with a Master's degree in Applied Linguistics. She teaches Arabic & French at Valdosta State University in Georgia. She likes cooking, baking, and travelling.