Event
Back to Business: How Socially Innovative Entrepreneurship Can Build the Middle East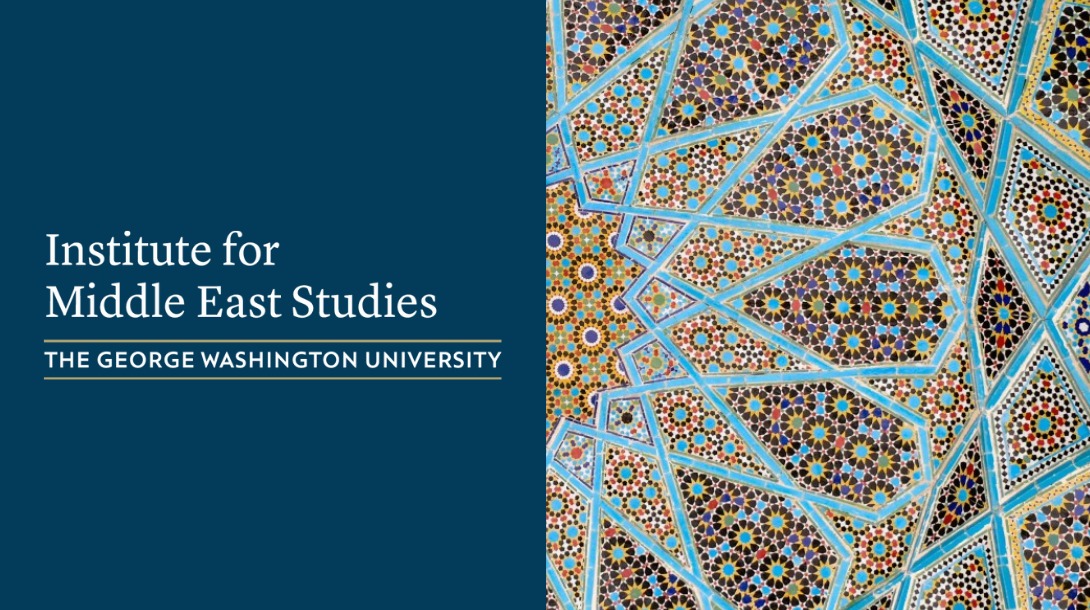 Institute For Middle East Studies
The past two years have witnessed a series of defining moments for the Middle East with key countries like Egypt, Libya, and Tunisia undergoing difficult political transitions. As attention is focused on advancing democracy, stability is being brokered by economic growth in surprising and innovative new ways that should be supported. The ability to empower youth economically will accelerate the pace at which these countries can develop stable political systems.
Dr. Tarik Yousef , CEO of Silatech

Fadi Ghandour , Founder and Chairman of ARAMEX

Christopher Schroeder , author of Startup Rising

Dina Sherif , a fellow at the Middle East Task Force.