Event
Book Launch: Leaks, Hacks and Scandals: Arab Culture in the Digital Age with Tarek El-Ariss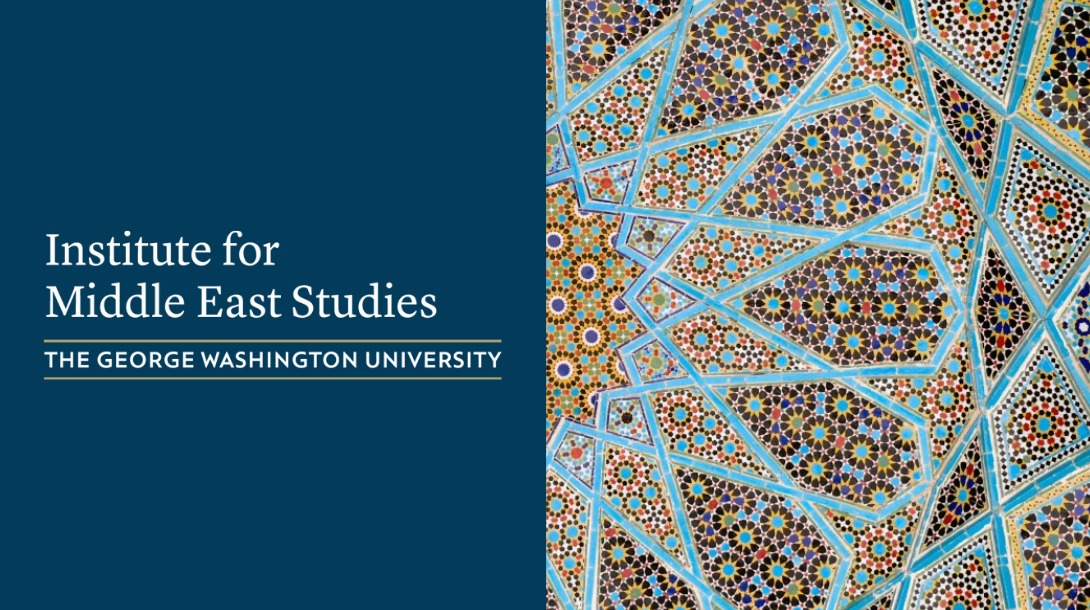 Institute For Middle East Studies
In recent years, Arab activists have confronted authoritarian regimes both on the street and online, leaking videos and exposing atrocities, and demanding political rights. Tarek El-Ariss situates these critiques of power within a pervasive culture of scandal and leaks and shows how cultural production and political change in the contemporary Arab world are enabled by digital technology yet emerge from traditional cultural models.
Focusing on a new generation of activists and authors from Egypt and the Arabian Peninsula, El-Ariss connects WikiLeaks to The Arabian Nights, Twitter to mystical revelation, cyberattacks to pre-Islamic tribal raids, and digital activism to the affective scene-making of Arab popular culture. He shifts the epistemological and historical frameworks from the postcolonial condition to the digital condition and shows how new media challenge the novel as the traditional vehicle for political consciousness and intellectual debate.
Theorizing the rise of "the leaking subject" who reveals, contests, and writes through chaotic yet highly political means, El-Ariss investigates the digital consciousness, virality, and affective forms of knowledge that jolt and inform the public and that draw readers in to the unfolding fiction of scandal.
Leaks, Hacks, and Scandals maps the changing landscape of Arab modernity, or Nahda, in the digital age and traces how concepts such as the nation, community, power, the intellectual, the author, and the novel are hacked and recoded through new modes of confrontation, circulation, and dissent.
Tarek El-Ariss is associate professor of Middle Eastern studies at Dartmouth College. His books include Trials of Arab Modernity: Literary Affects and the New Political and The Arab Renaissance: A Bilingual Anthology of the Nahda.