Event
Book Launch: The Politics of Secularism: Religion, Diversity, and Institutional Change in France and Turkey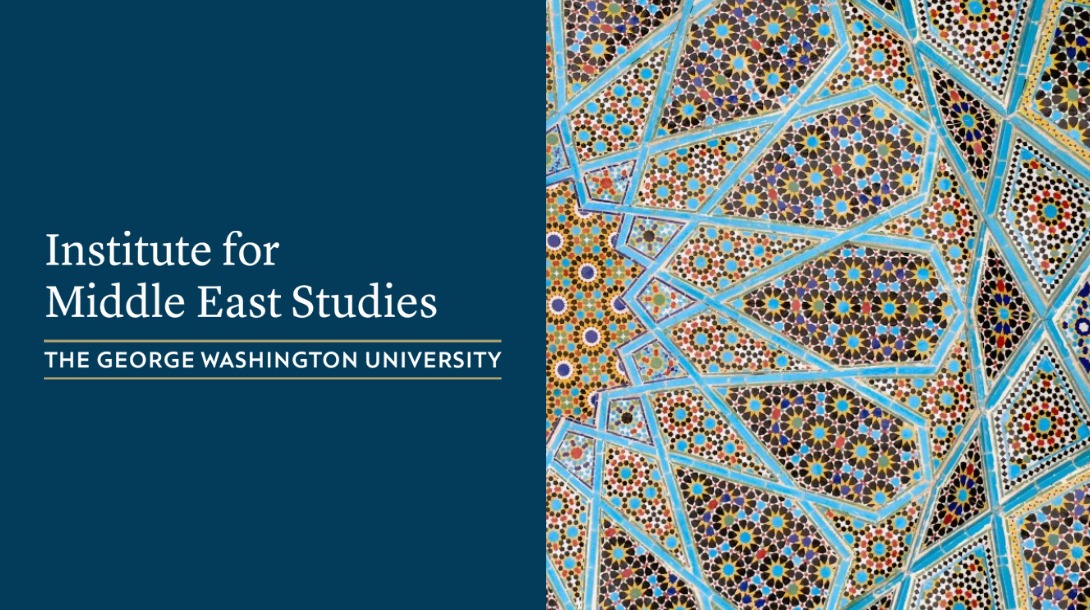 Institute For Middle East Studies
Please join us for the launch of Dr. Murat Akan's new book: The Politics of Secularism: Religion, Diversity, and Institutional Change in France and Turkey.
The book launch will be held from 1:00 pm – 3:00 pm on August 29th at the Elliott School of International Affairs located at 1957 E Street NW, Washington, D.C. 20052 in Room 505.
Ilana Feldman is a Professor of Anthropology, History, and International Affairs.