Event
Book Launch: Ziya Meral, "How Violence Shapes Religion: Belief and Conflict in the Middle East and Africa"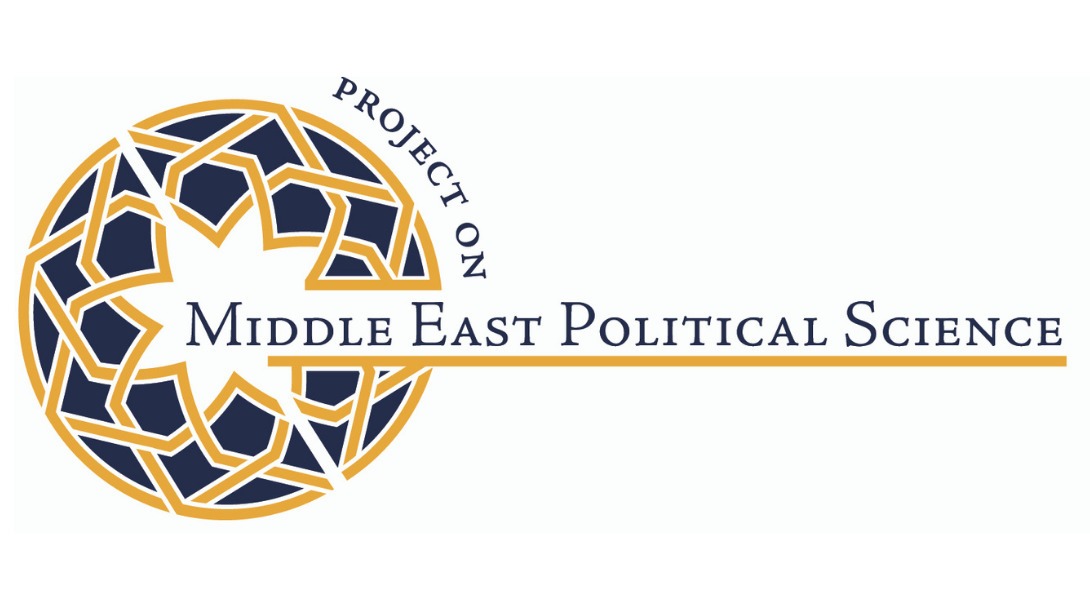 Institute for Middle East Studies
Is there an inevitable global violent clash unfolding between the world's largest religions: Islam and Christianity? Do religions cause violent conflicts, or are there other factors at play? How can we make sense of increasing reports of violence between Christian and Muslim ethnic communities across the world? By seeking to answer such questions about the relationship between religion and violence in today's world, Ziya Meral challenges popular theories and offers an alternative explanation, grounded on insights inferred from real cases of ethno-religious violence in Africa and the Middle East. The relationship between religion and violence runs deep and both are intrinsic to the human story. Violence leads to and shapes religion, while religion acts to enable violence as well as providing responses that contain and prevent it. However, with religious violence being one of the most serious challenges facing the modern world, Meral shows that we need to de-globalise our analysis and focus on individual conflicts, instead of attempting to provide single answers to complex questions.
Ziya Meral is a British and Turkish researcher. He specializes on politics and foreign policies of Turkey and Middle East, thematic issues surrounding interaction of religion with global affairs, and British defence and security. He is a Senior Resident Fellow at the UK Army's new Centre for Historical Analysis and Conflict ResearchOpens in a new window – a civilian and military think tank providing independent analysis and research on defence and security based at the Royal Military Academy Sandhurst. He is also the Director of the Centre on Religion and Global AffairsOpens in a new window, based in London and Beirut. He regularly serves as an advisor and consultant to various projects, companies and as a board member to charitable initiatives in the UK and Middle East.

Stacey Philbrick Yadav is an associate professor of political science and chair of the international relations program at Hobart and William Smith CollegesOpens in a new window. She is the author of Islamists and the State: Legitimacy and Institutions in Yemen and Lebanon (I.B. Tauris, 2013).

Thomas Hegghammer is a senior research fellow at the Norwegian Defense Research Establishment (FFI) and adjunct professor of political science at the University of Oslo. Among his authored books are Jihadi Culture (Cambridge 2017) and Jihad in Saudi Arabia (Cambridge 2010).