Event
Brothers Apart: Palestinian Citizens of Israel and the Arab World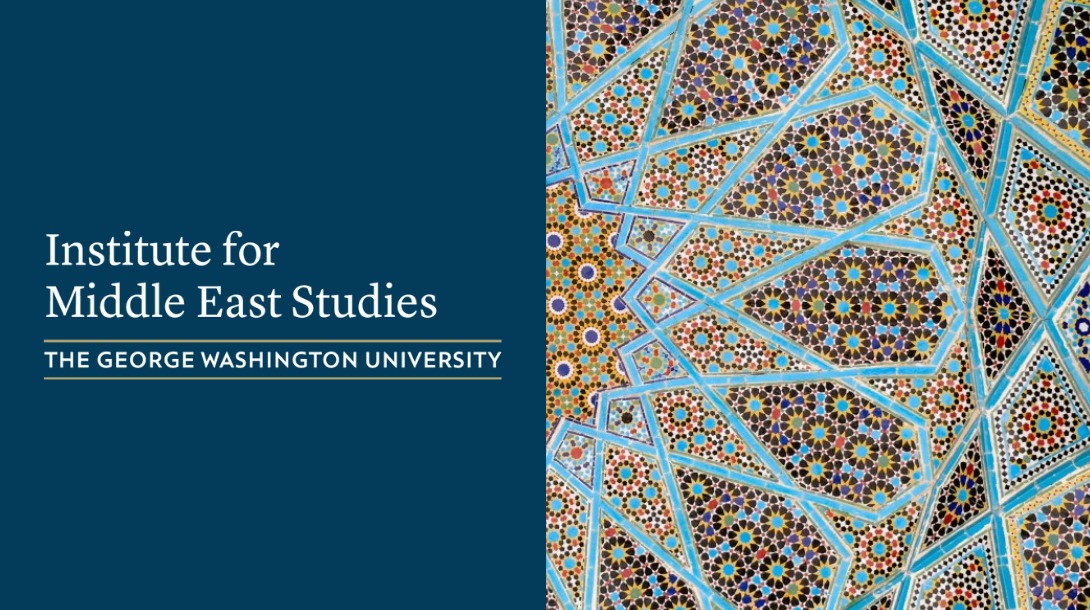 Institute For Middle East Studies
When the state of Israel was established in 1948, not all Palestinians became refugees; some stayed behind and were soon granted citizenship. But these Palestinian citizens of Israel were relegated to second-class status and found themselves cut off from friends and relatives on the other side of the Green Line, as well as from the broader Arab world.
In this talk, based on her recently published book, Dr. Maha Nassar argues that despite the double-erasure that Palestinian citizens of Israel faced from the state and from the Arab world, intellectuals within this community insisted that they were a part of regional and global cultural projects of decolonization. Through a critical examination of a wide array of Arabic writings, Nassar demonstrates the importance of Arabic newspapers and literary journals in traversing national boundaries and creating transnational and transregional communities of solidarity. More broadly, she argues for the need to expand our conceptual understanding of decolonization as not only a series of national liberation projects, but also as a global project of cultural and intellectual emancipation.
Dr. Maha Nassar is an Assistant Professor in the School of Middle Eastern and North African Studies at the University of Arizona. She is a cultural and intellectual historian of the twentieth-century Arab world, with a focus on Palestinian history. She is the author of Brothers Apart: Palestinian Citizens of Israel and the Arab World (Stanford University Press, 2017).