Event
Democracy's Fourth Wave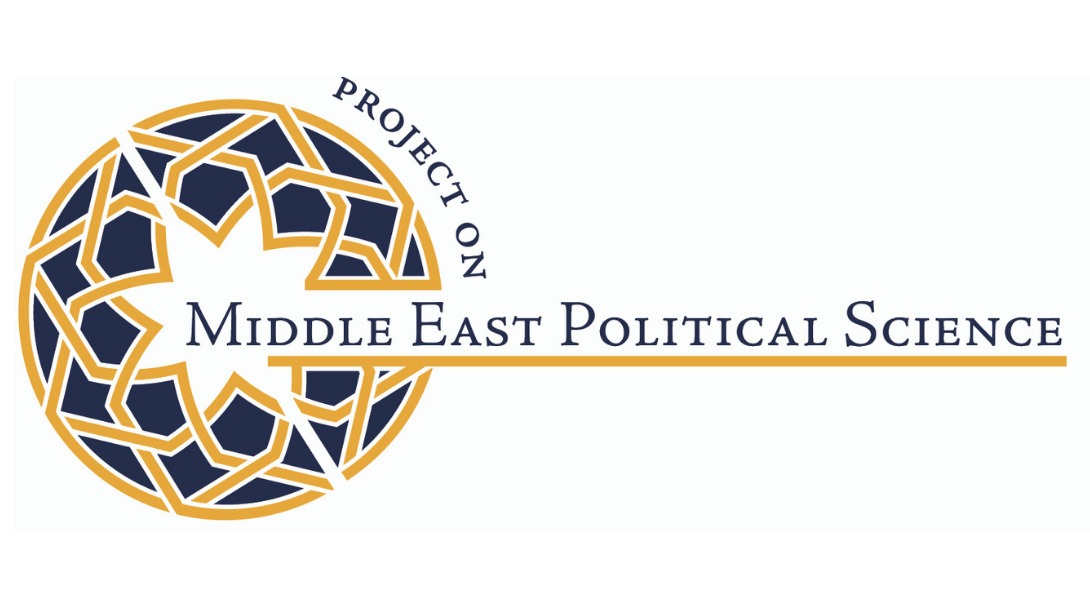 Institute For Middle East Studies
Howard and Hussain will discuss their new book Democracy's Fourth Wave: Digital Media and the Arab Spring.
Dr. Philip Howard is an associate professor in the Department of Communication at the University of Washington. He directs the World Information Access Project (wiaproject.org) and the Project on Information Technology and Political Islam (pitpi.org). He is the author of The Digital Origins of Dictatorship and Democracy. He teaches courses on research methods, politics online, and international development.

Muzammil M. Hussain is a doctoral candidate at the University of Washington's Department of Communication, and comparative international researcher at the Center for Communication and Civic Engagement (CCCE) focusing on information infrastructure and social organization, and digital media and political participation.