Event
Dismantling Myths on Israel-Palestine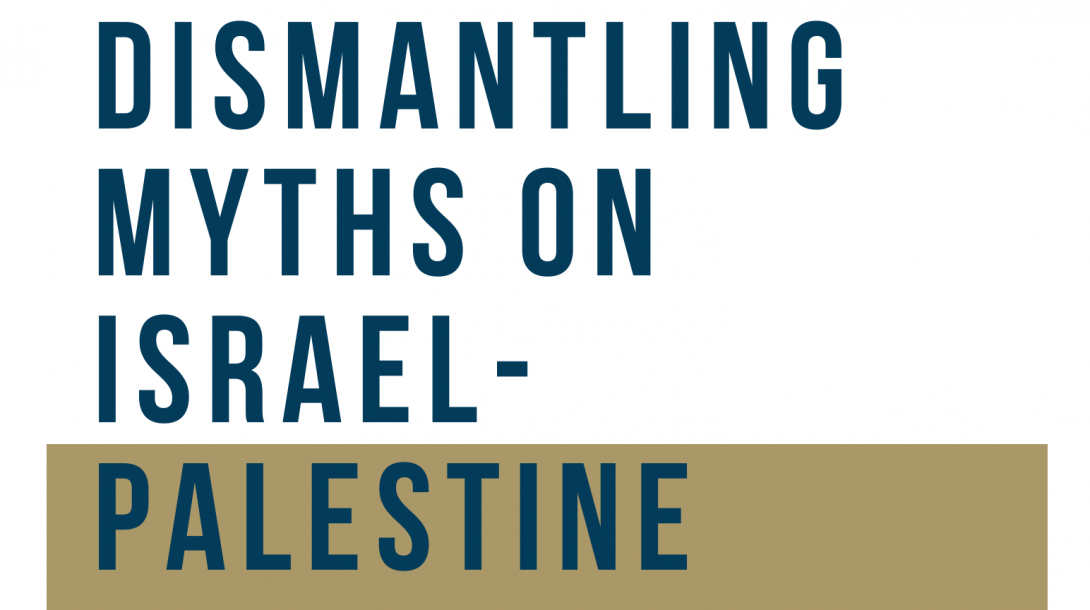 Mezna Qato is a historian of the modern Middle East, and in particular of migration, development, and social histories of Palestinian refugee and exile communities at the University of Cambridge.

Mouin Rabbani has published and commented widely on Palestinian affairs, the Israeli-Palestinian conflict, and the contemporary Middle East. He is Co-Editor of Jadaliyya.

Shira Robinson is a historian of the Modern Middle East, with an emphasis on colonialism, citizenship, nationalism, and cultures of militarism after World War I at the George Washington University.