Event
Energy Developments in the Persian Gulf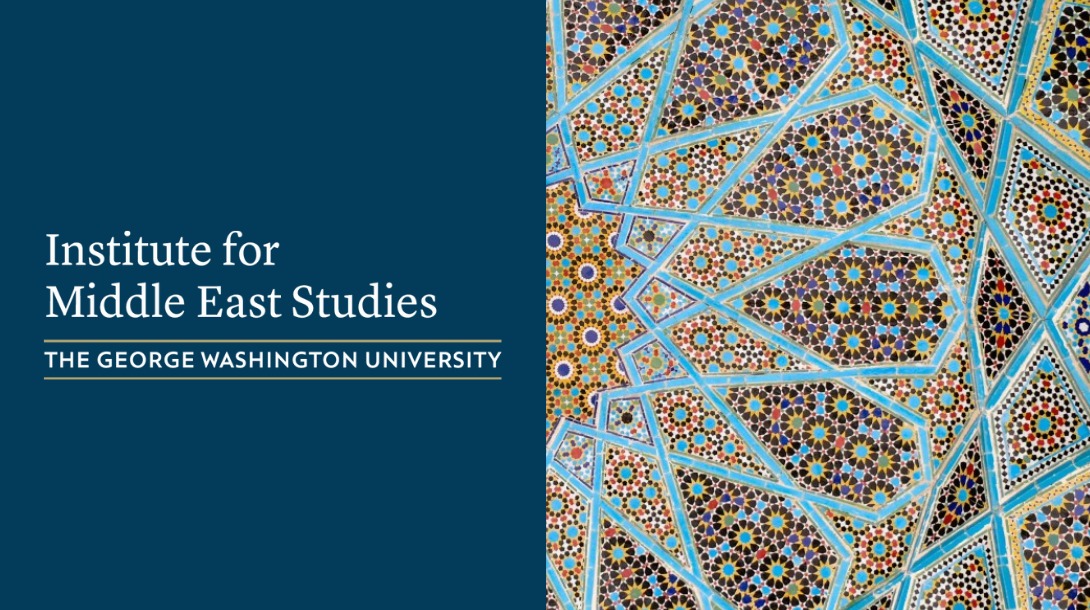 Institute For Middle East Studies
As Iraq reemerges as a major oil producer after years of domestic turmoil, Iran continues to develop its petroleum sector despite economic sanctions. Focusing on energy sectors in Iran and Iraq, the panelists will discuss the influence of energy developments on regional relations. They will also highlight important trends in regional oil production and consumption.
Dr. Bijan Khajehpour is a managing and founding partner of Atieh International, a Vienna-based management consulting firm, and holds a Ph.D. in Business Administration from the International School of Management in Paris. Siamak Namaziis the general manager of Access Consulting Group, a Dubai-based private regional consultancy, and holds an MBA from the London Business School and an MS in Urban and Regional Planning from Rutgers University.

Siamak Namazi , General Manager, Access Consulting Group.