Event
Engaging Heritage Learners through Creative Activities in the Arabic Language Classroom
How can teachers keep heritage learners of Arabic engaged? Join us for a two-hour virtual workshop that will delve into what it means to be a heritage learner and how teachers can engage with these learners using creative activities. Fatima Khaled of the Peace School in London will discuss how to use such elements as art and digital storytelling to work with heritage learners and maintain interest.
Engaging Heritage Learners Workshop Presentation
The link for the virtual event and password will be emailed to you upon registration.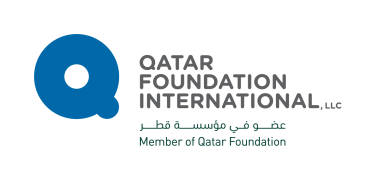 Fatima Khaled is Head Teacher of the Peace School in North London, a complementary school that provides Arabic language and culture learning for more than 100 bilingual students. She obtained a PGCE from Goldsmiths, University of London in 2011 and has participated in the groundbreaking Critical Connections: Multilingual Digital Storytelling Project (2012-2017) led by the university. Passionate about her subject, Fatima is a regular contributor to professional development events for teachers of Arabic in the UK and overseas. The Peace School has received multiple awards for its work including a British Academy Language Award in 2011 and 2012 and a European language award in 2013. Fatima is also conducting doctoral research in education at the Open University.