Event
Film Screening: Kickflips Over Occupation with Maen Hammad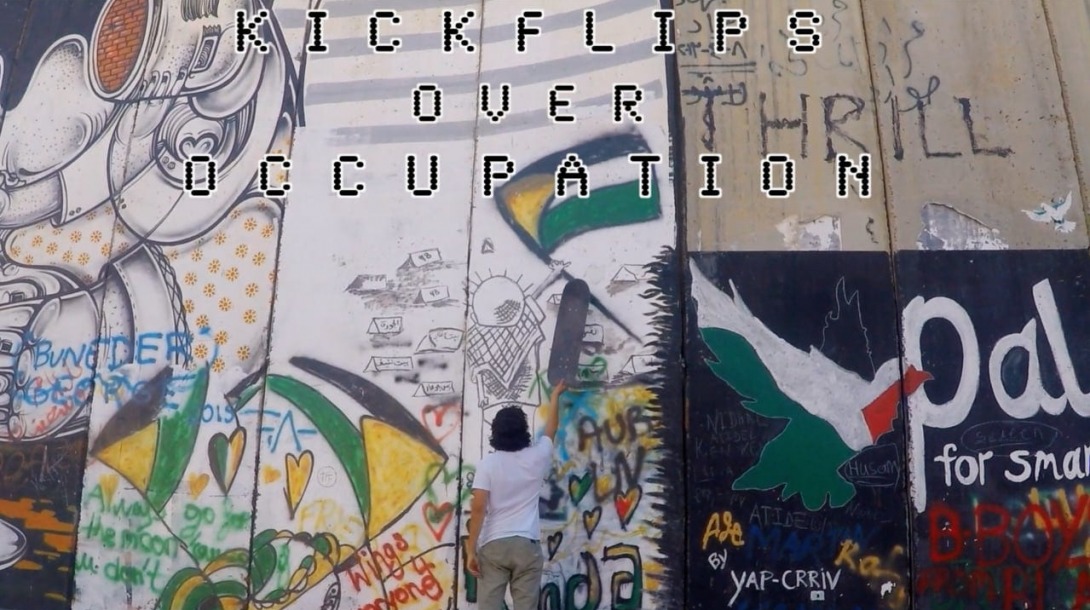 Institute For Middle East Studies
As part of IMES' 2016-2017 Middle East Film Series, we will be screening the documentary "Kickflips Over Occupation," followed by a discussion and Q&A session with the film's director, current ESIA graduate student Maen Hammad.
About the Film: "Kickflips Over Occupation is a project set out to document the newly emerged skate scene in Palestine's West Bank and highlight how adolescents and youth are using skateboarding as a positive tool to overcome the ailments of the Israeli military occupation."
Maen Hammad is a Palestinian born, American raised, skateboarder, student, and film-maker. After deciding to drop out of law school in 2014, Maen returned to the West Bank and spent 8 months documenting Palestine's newly emerged skateboard scene. Maen's film, "Kickflips Over Occupation", has been premiered in over half a dozen film-festivals across the globe. When Maen isn't filming or skateboarding he spends his time studying for his Masters degree in International Affairs at George Washington University.