Event
Geography in Arabic Literature: Space, Place, and Mapping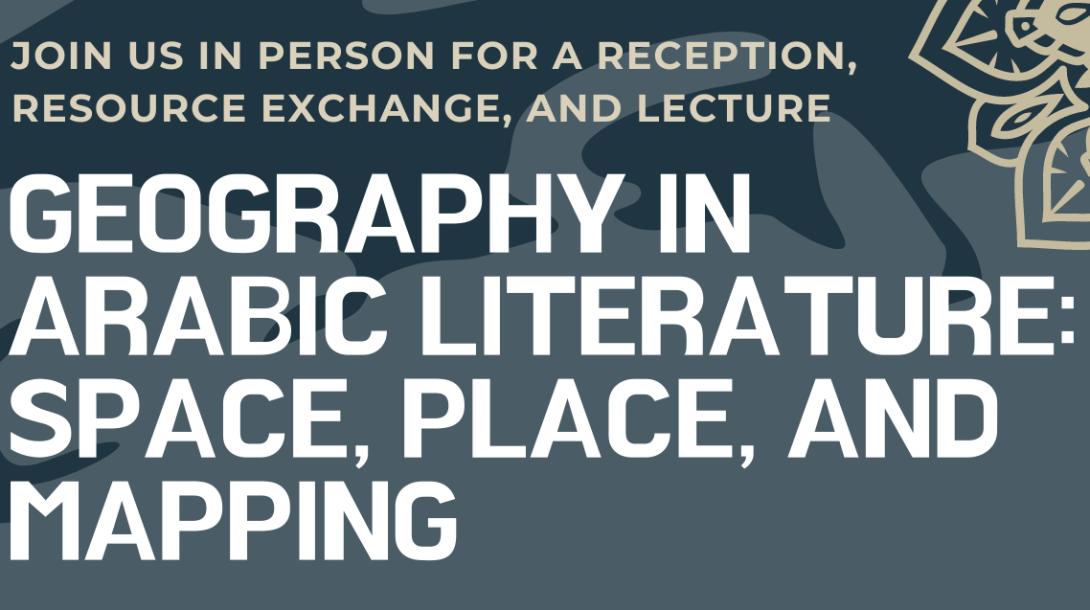 Join us for an in-person reception, resource exchange, and lecture at the Institute for Middle East Studies at George Washington University! Information about the lecture and speaker, Dr. Elliott Colla of Georgetown University, as well as the location of the event, is below.
Every literary work presents a world, which is to say, a sense of place and time. Indeed, as many contemporary critics have shown, novels can be especially effective as narrative maps. In this lecture, we'll look at iconic works from classical and modern Arabic literature with an eye for what they tell about the social and cultural geography of the Arab world. Becoming attentive to space and place in literary works compels us to think of fictional worlds in relation to actually existing landscapes. It can also help students with reading comprehension and thinking specifically about place. Finally, reading for space invites students to connect their knowledge of geography to what they are learning in language.
Presentation powerpoint: Place and Time in Arabic Literature.pptx
Event Details
Thursday, June 23, 2022
City View Room
Elliott School of International Affairs
1957 E Street NW, 7th floor
Washington, DC 20052
4:30 pm ET Reception & Resource Exchange
5:30 pm ET Lecture
Visitors and guests at indoor events in GW venues are subject to COVID-19 vaccine verification. Verification can be completed by registering through the  CLEAR Health Pass app, or by showing a copy of your Centers for Disease Control (CDC) vaccination card. If a guest is unvaccinated, they can provide proof of a negative COVID-19 test taken within the last 24 hours. Instructions to download the app and more information about campus access policies are available at: https://onward.gwu.edu/access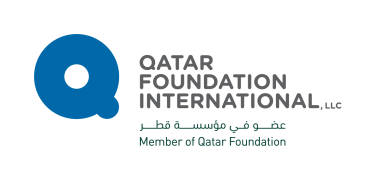 Elliott Colla teaches in the Department of Arabic and Islamic Studies at Georgetown University and is currently researching the roots of 1970s Egyptian protest culture as a source of more contemporary contentious politics. He is author of Conflicted Antiquities: Egyptology, Egyptomania, Egyptian Modernity (Duke University Press, 2007), as well as many articles on modern Arab literature and culture. He has also translated works of contemporary Arabic literature, including Ibrahim Aslan's novel, The Heron, Idris Ali's Poor, Ibrahim al-Koni's Gold Dust, and Rabai al-Madhoun's The Lady from Tel Aviv. His 2014 novel, Baghdad Central, was adapted as a Channel 4 television series.