Event
Issue Launch: "Middle East Report: The Fight for Yemen" with Jillian Schwedler, Kate Kizer, and Waleed Alhariri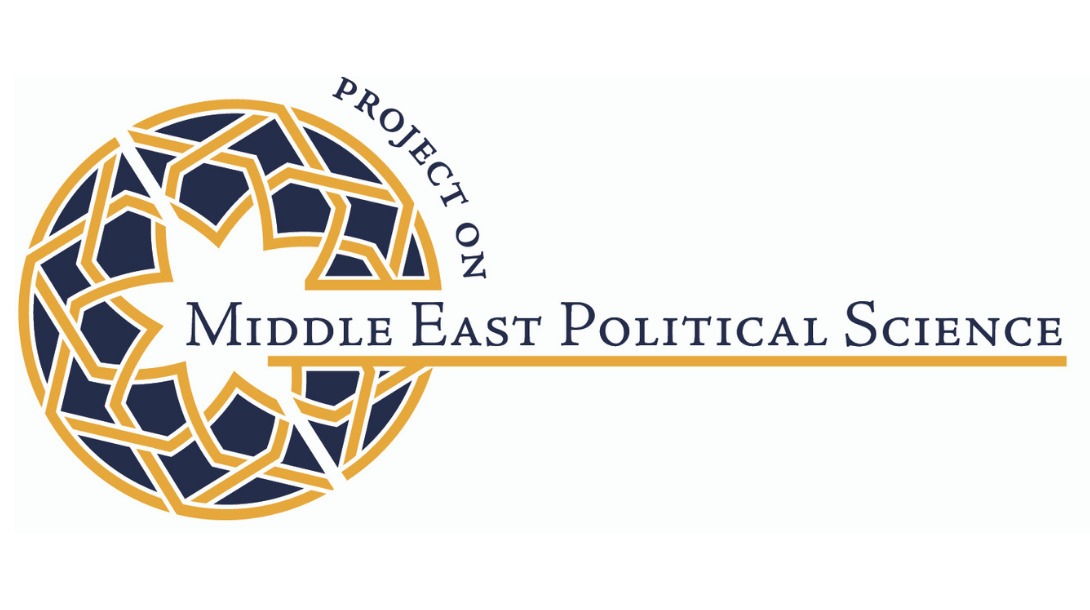 Jillian Schwedler will discuss the latest issue of the Middle East Report: The Fight for Yemen along with Kate Kizerand Waleed Alhariri with POMEPS on Tuesday, April 9, 2019 at 4PM at the Elliot School of International Affairs, Room 505.
The ongoing war in Yemen that began in 2015 has created one of the world's worst humanitarian disasters. The scope of destruction and human suffering is catastrophic: hundreds of thousands are dead from bombing, war-related disease and malnutrition and millions remain on the brink of famine without access to drinking water or medicine. While critical awareness of the magnitude of the crisis is growing, the political and economic roots of the crisis and the complex realities of Yemeni political life are often obscured by misunderstandings.  Contributors to The Fight for Yemen disentangle the social, political and economic factors that are behind the war, the cataclysmic impact of the war on Yemeni society, particularly its women, and introduce readers to the complex realities within Yemen in order to create a just peace.
Jillian Schwedler is a professor of political science at Hunter College of The City University of New York. She is author of Faith in Moderation: Islamist Parties in Jordan and Yemen (2006), editor of Understanding the Contemporary Middle East (2013), and co-editor of Policing and Prisons in the Middle East: Formations of Coercion (2010). She is a member of the Middle East Research and Information Project's Board of Directors and a Special Editor of the current issue.

Kate Kizer is the policy director at Win Without War, which seeks to establish a more progressive U.S. foreign policy and national security strategy. Previously she was the director of policy and advocacy at the Yemen Peace ProjectOpens in a new window, a non-profit that advocates for the rights and interests of Yemeni Americans and for constructive U.S. policies toward Yemen.

Waleed Alhariri is a Fellow-in-Residence at Columbia Law School, heads the New York office of the Sana'a Center for Strategic Studies (SCSS) and the center's US-based operations generally. His work includes advising the international diplomatic community, UN agencies and INGOs on key Yemen-related policy issues. Alhariri leads the center's US-based research and project development, and authors the monthly report "Yemen at the UN", which assesses the efforts of the UN Security Council and the international community in relation to the Yemen crisis. Alhariri is also a Carnegie New Leader at Carnegie Council for Ethics in International Affairs.