Event
Libya: Failed or Recovering State?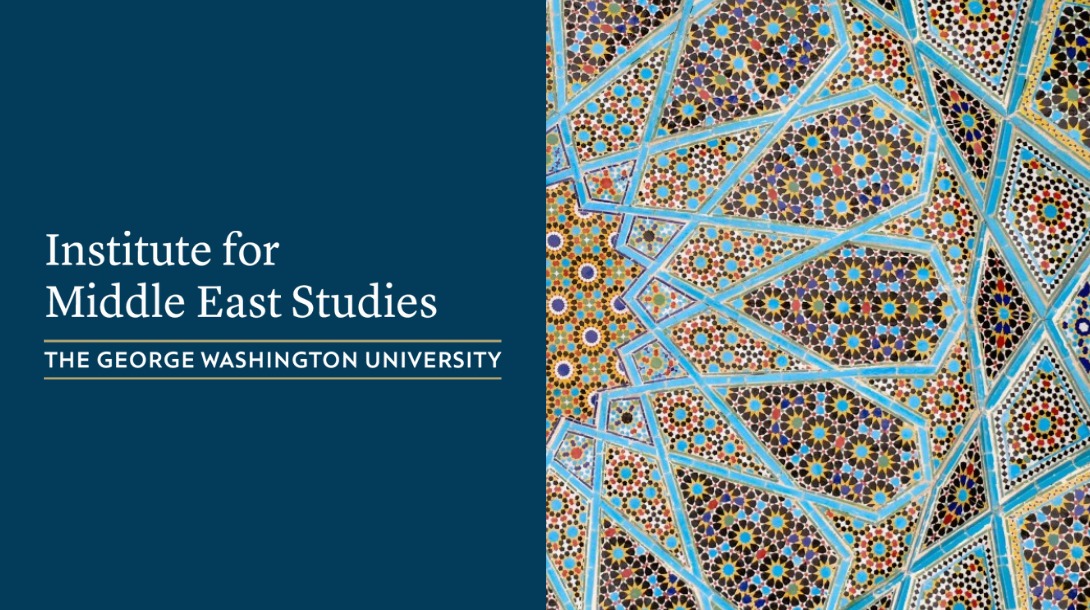 Institute For Middle East Studies
Ambassador Jones will discuss the current situation in Libya. Does the preliminary framework agreement to resolve the conflict that has divided Libya into two competing parliaments, governments, and military coalitions offer a legitimate path toward a stable Libya? Is there a role for the international community? If the agreement isn't viable, what solutions are there?
Ambassador Deborah K. Jones , a career member of the Senior Foreign Service, class of Minister Counselor, was nominated by President Obama to serve as the U.S. Ambassador to Libya in March 2013. Ambassador Jones served as Scholar-in-Residence at the Middle East Institute from August 2012 to March 2013. Prior to that, she was detailed as Senior Faculty Advisor for National Security Affairs at the U.S. Naval War College in Newport, Rhode Island. Ms. Jones served as U.S. Ambassador to the State of Kuwait from 2008 to 2011 and as Principal Officer at the U.S. Consulate General in Istanbul, Turkey from 2005 to 2007.