Event
New Babylonians: A History of Jews in Modern Iraq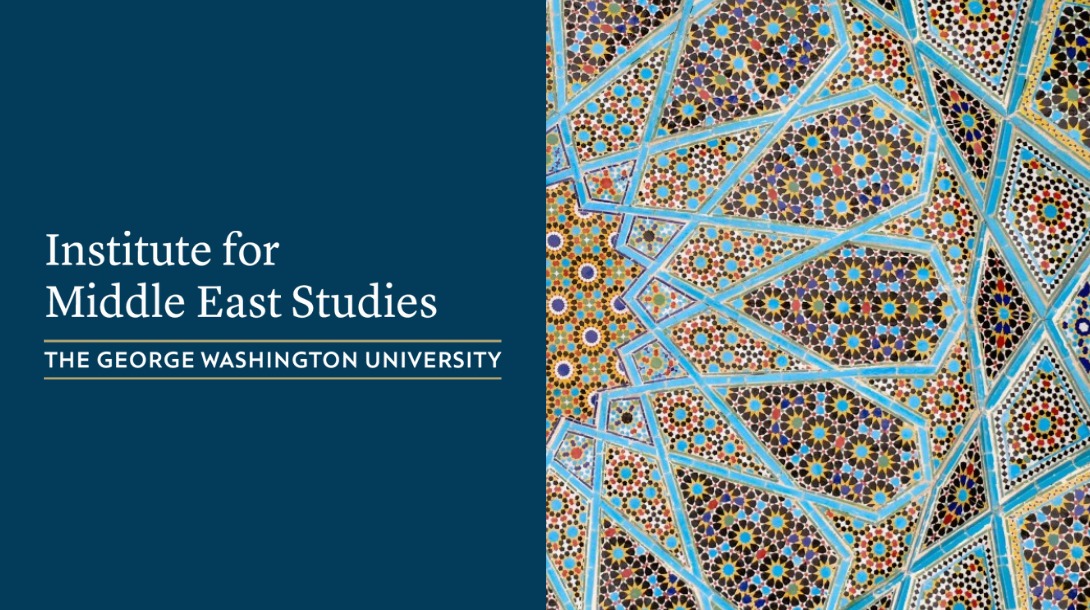 Institute For Middle East Studies
Although Iraqi Jews saw themselves as Iraqi patriots, their community–which had existed in Iraq for more than 2,500 years–was displaced following the establishment of the state of Israel. New Babylonians chronicles the lives of these Jews, their urban Arab culture, and their hopes for a democratic nation-state. It studies their ideas about Judaism, Islam, secularism, modernity, and reform, focusing on Iraqi Jews who internalized narratives of Arab and Iraqi nationalisms and on those who turned to communism in the 1940s.
As the book reveals, the ultimate displacement of this community was not the result of a perpetual persecution on the part of their Iraqi compatriots, but rather the outcome of misguided state policies during the late 1940s and early 1950s. Sadly, from a dominant mood of coexistence, friendship, and partnership, the impossibility of Arab-Jewish coexistence became the prevailing narrative in the region–and the dominant narrative we have come to know today.
Dr. Orit Bashkin is Associate Professor of Modern Middle East History at the University of Chicago. She is the author of The Other Iraq: Pluralism and Culture in Hashemite Iraq (Stanford, 2008).