Event
Project-Based Learning II with Layali Eshqaidef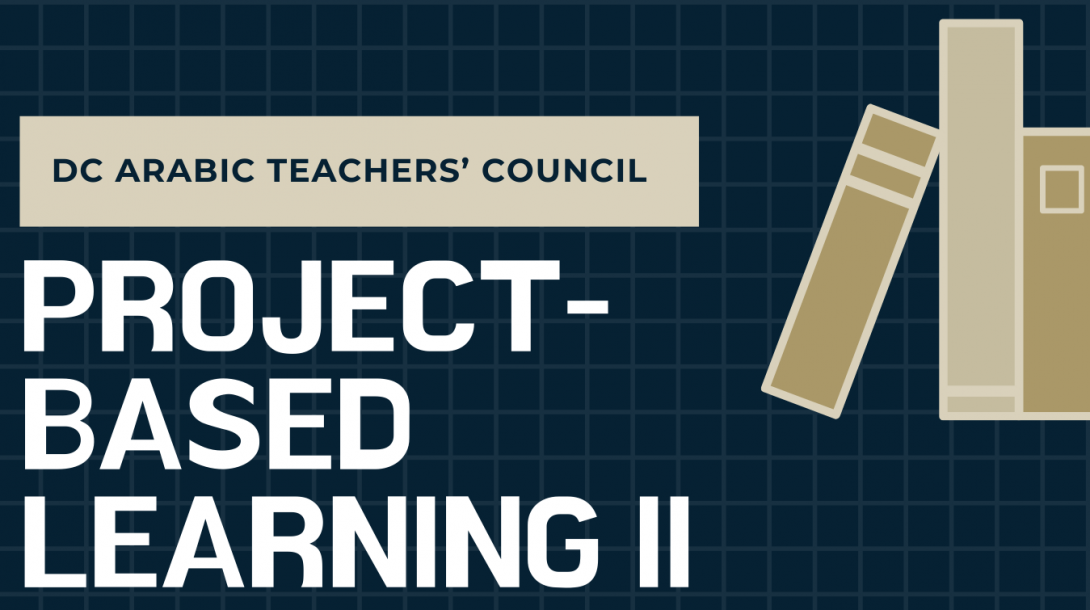 As a recap and follow-up to the same workshop from 2020, Layali Eshqaidef will help Arabic educator participants explore more options for project-based learning. This time, projects can be all online, hybrid, or in-person. Teachers will be given time and guidance to initiate themed projects and get the groundwork started for a multi-week project plan that students of any age will enjoy and appreciate. In 2020, participants created a board book about an Arab scientist, an allergy-conscious Arab restaurant menu, and a song about Arab culture. How will you be creative this time?
Use the Project-Based Language Learning Project Blueprint  to help you think through your project and to serve as a customizable model for other teachers (if you choose to share it!).
Project-Based Language Learning (PBLL) for Arabic Educators
Presentation slideshow: Project-Based Learning II.pptx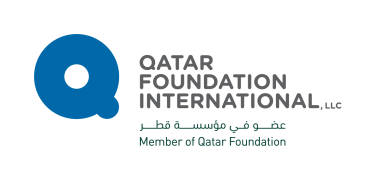 Layali Eshqaidef is Founder of Kalimah Programs, through which she has initiated, developed, and directed various Arabic language, culture, and arts programs for kids and families in Washington DC, Maryland, and beyond. Through her work and research, she explores the powers of art, music, and play in innovative, integrated multi-disciplinary learning. She strives to bring the world into the classroom so students can then take the classroom out into the world as self-motivated lifelong learners.