Event
Reform in the Arab World: A Conversation with Marwan Muasher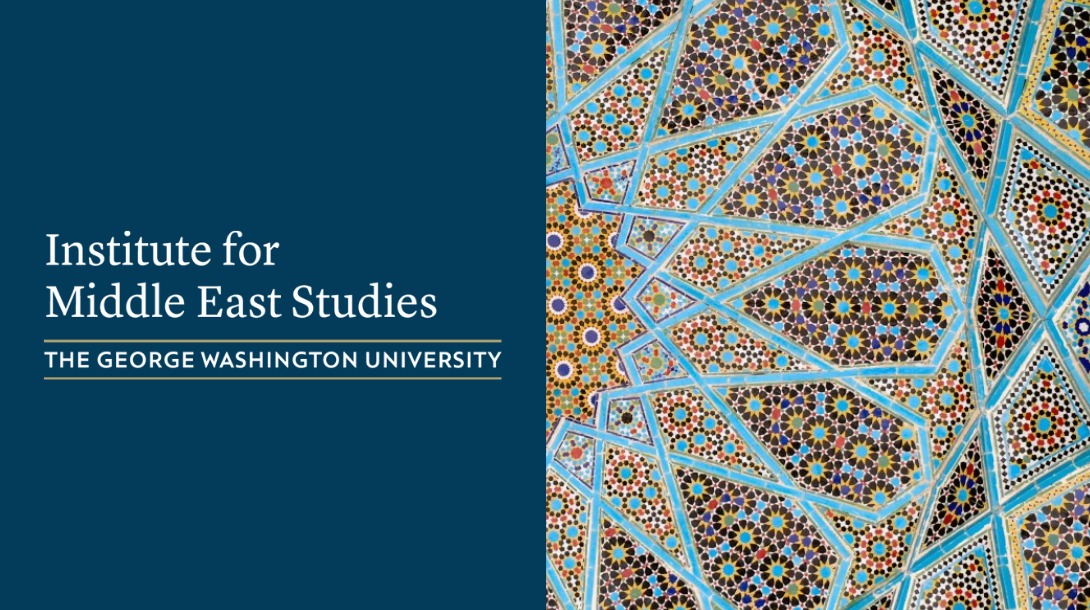 Institute For Middle East Studies
Please join us for a conversation about the prospects for Arab reform.
Dr. Marwan Muasher has served as Jordan's ambassador to the United States, foreign minister, and deputy prime minister; and a member of the Jordanian Senate. He served as senior vice president at the World Bank from 2007-2010. Since 2010 he now currently serves as vice president for studies at the Carnegie Endowment for International Peace. He is overseeing the "Arab Horizons" project on reform in the Arab world at the Carnegie Endowment; copies of the report will be available at the event.

Dr. Hala al-Dosari is a specialist in health care, as well as a very prominent writer on Saudi social and political affairs. She currently serves as a resident scholar at the center for human rights and global justice at the New York University School of Law, researching the sexual reproductive health of women in Saudi Arabia.