Event
Student and Alumni Film Screening: Nasser's Republic: The Making of Modern Egypt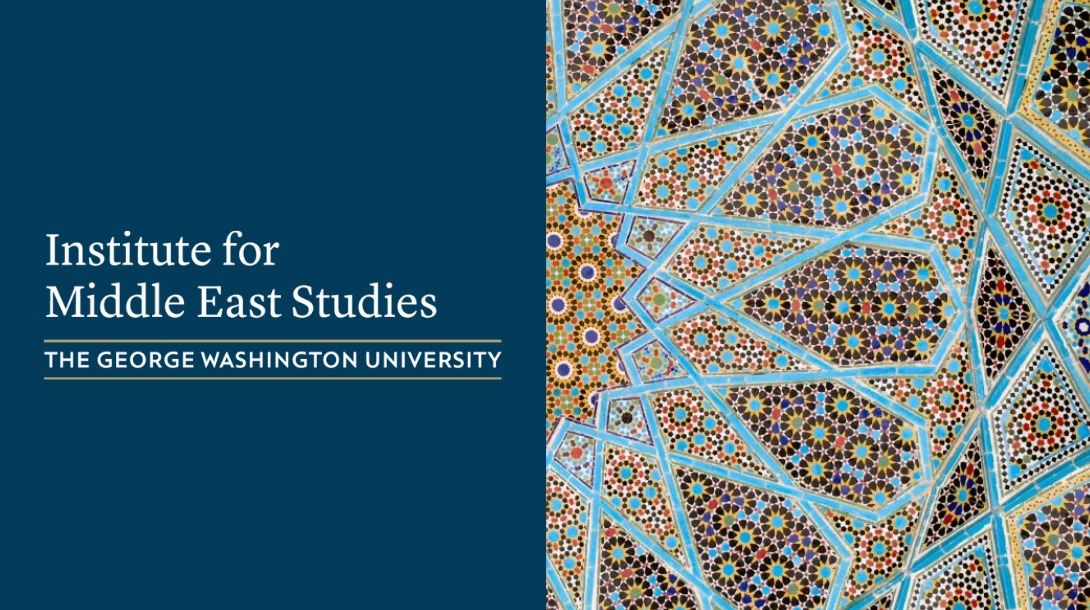 Institute For Middle East Studies
Please join us for a screening of "Nasser's Republic, The Making of Modern Egypt" (80 min), followed by a discussion of the film with Dr. Mona Atia, moderated by Dr. Nathan Brown.
Film (7:00 pm):
Nasser's Republic, The Making of Modern Egypt is the first film for an American audience about one of the Arab world's most transformative leaders. Seemingly coming out of nowhere, Gamal Abdel Nasser soon became a symbol of Arab progress and dignity. From 1952 to 1970, he challenged Western hegemony abroad, confronted Islamism at home, and faced deep divisions among the Arabs. He also established the region's first military authoritarian regime. A man of enormous charisma and ambition, Nasser had begun a revolution he could not complete. But his dreams, dilemmas and decisions continue to shape the current generation.
Producer Michal Goldman began work on this project before the January 2011 uprisings in Egypt and continued filming through General Sisi's first year in power. During this period of turmoil, Egyptians argued passionately about their history as a way to see what course to follow in the future. It is their voices – peasants and professors, secularists and Islamists –that drive this film.
Dr. Mona Atia is the Director of Middle East Studies Program and Associate Professor of Geography and International Affairs.

Dr. Nathan Brown is the Director of IMES and Professor of Political Science and International Affairs.

Stephen Bennett is the Education and Outreach Coordinator at IMES