Event
The Hybrid Journalist: Agent of Change?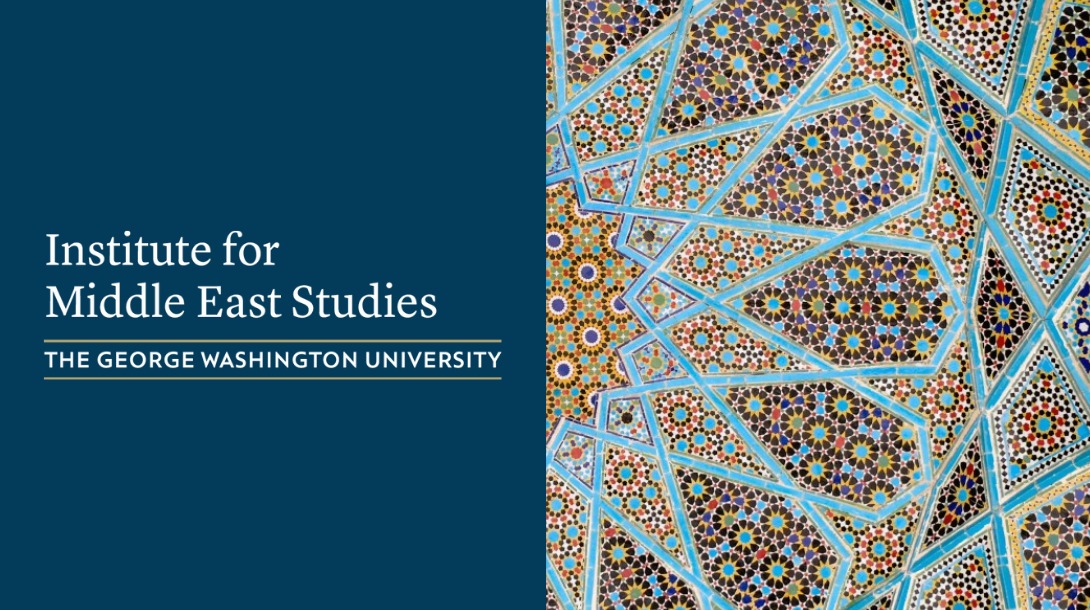 Institute For Middle East Studies
Fatima El-Issawi's new book "Arab National Media and Political Change" dissects the role of Arab journalists, both as agents of change and status quo in post uprisings North African Arab countries, namely Tunisia, Egypt and Libya. The book is based on extensive empirical investigation conducted with journalists and media stakeholders in these countries. The research investigates journalistic practices and their evolution in a fluid and unpredictable political environment post uprisings. The talk argues that journalists' dual identity encouraged the adoption of hybrid practices that support in the same time change and conformity. This duality in journalists' self-perception of roles acted finally as a strong tool to consolidate the status quo and to provide legitimacy to repressive measures against civil liberties.
Fatima El-Issawi is Senior Lecturer in Journalism at the University of Essex and Senior Visiting Fellow at the Department of International Development at the London School of Economics. She has wide expertise in the media industry with a focus on Middle East and North Africa (MENA), crossing journalism, public communication, policy and academia.