Event
The Lived Nile: Environment, Disease, and Material Colonial Economy in Egypt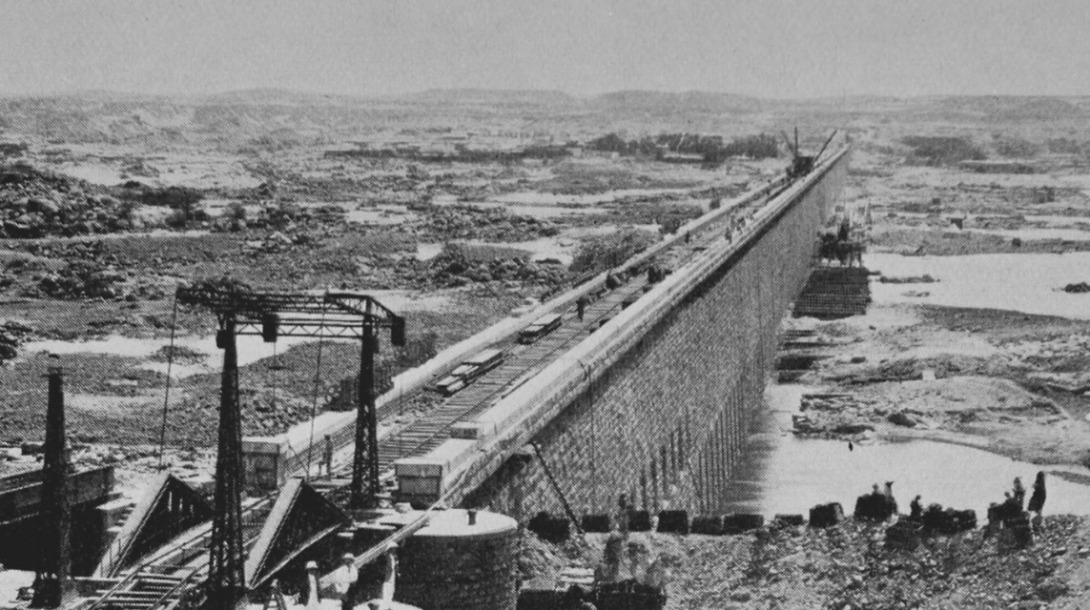 In October 1902, the reservoir of the first Aswan Dam filled, and Egypt's relationship with the Nile River forever changed. Flooding villages of historical northern Nubia and filling the irrigation canals that flowed from the river, the perennial Nile not only reshaped agriculture and the environment, but also Egypt's colonial economy and forms of subjectivity.
Jennifer L. Derr follows the engineers, capitalists, political authorities, and laborers who built a new Nile River through the nineteenth and early twentieth centuries. The river helped to shape the future of technocratic knowledge, and the bodies of those who inhabited rural communities were transformed through the environmental intimacies of their daily lives. At the root of this investigation lies the notion that the Nile is not a singular entity, but a realm of practice and a set of temporally, spatially, and materially specific relations that structured experiences of colonial economy. From the microscopic to the regional, the local to the imperial, The Lived Nile recounts the history and centrality of the environment to questions of politics, knowledge, and the lived experience of the human body itself.
Jennifer Derr is Associate Professor and Founding Director of the Center for the Middle East and North Africa at UC Santa Cruz. Her research focuses on colonial and post-colonial Middle Eastern history, environmental history, history of science and medicine, and critical geography. She has received numerous honors, including the National Science Foundation CAREER Award. Professor Derr's second manuscript project, The Liver in Egypt: Productions of an organ through 20th-century public health and political economy, traces the production of the liver as a site of knowledge, disease, and various forms of treatment in 20th-century Egypt and its significance to the history of biomedicine in the global south in the second half of the twentieth century.

Shehab Ismail is a Lecturer at Munich Center for Technology in Society of the Technical University Munich. His research combines perspectives from history of science, technology, and medicine, urban history, modern Middle East history, and digital history. He is currently working on a book manuscript tentatively titled Waters of Cairo: The Engineers and the Technologies of Growth which investigates the technology, political economy, and geography of water management in Cairo between 1865 and 1939 by following the engineers who designed and managed the city's water supply and sewage systems while paying attention to the broader context of imperialism and capital investment.