Event
Useful and Practical Assessment in the Arabic Language Classroom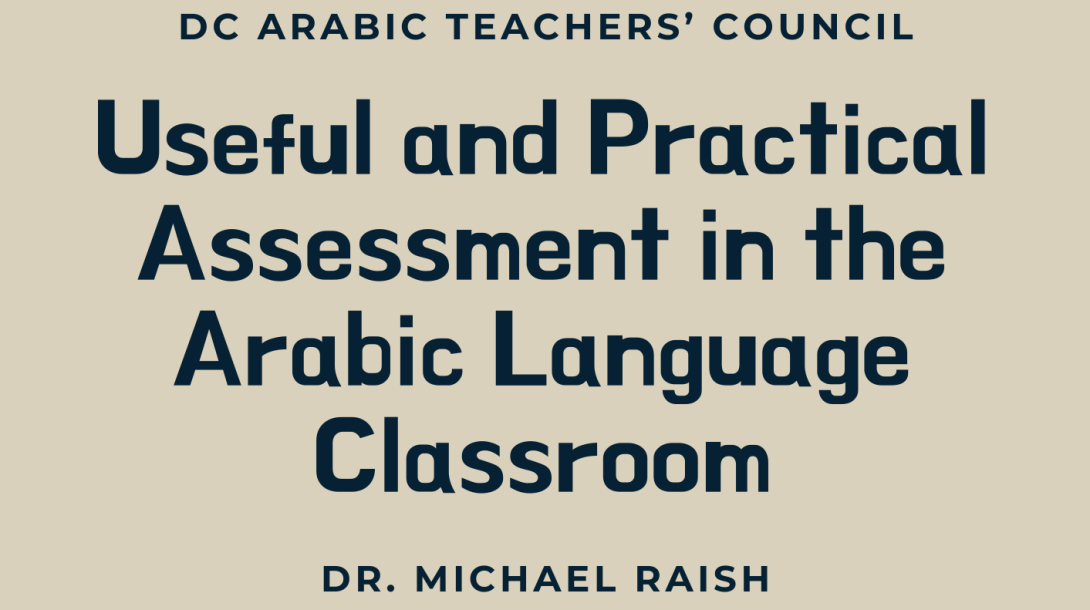 Arabic language educators often find themselves faced with a lack of Arabic-specific resources, especially when it comes to issues of testing and assessment. This workshop will introduce key concepts in language testing and discuss how they apply to the Arabic classroom. We will learn about foundational concepts such as measurement vs. assessment vs. evaluation, performance-based and proficiency testing, and the role of assessment in the Communicative or Task-Based Arabic language classroom. Workshop participants will examine real-world examples of Arabic tests, collaborate with peers to analyze them, and leave the workshop with concrete ideas for how to implement these concepts to their own classrooms.
Presentation slides are available below:
Useful and practical assessment in the Arabic language classroom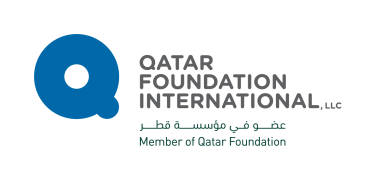 Michael Raish received his PhD from Georgetown University's Department of Arabic and Islamic Studies in 2017. He has taught Arabic at several North American universities, and his research and publications center on educational assessment and language test design in the context of Arabic language instruction. He currently resides in Philadelphia with his spouse, cats, and pepper plants, where he works as a Lead Design Researcher at the Wikimedia Foundation.