Event
Yemeniettes: Screening and Discussion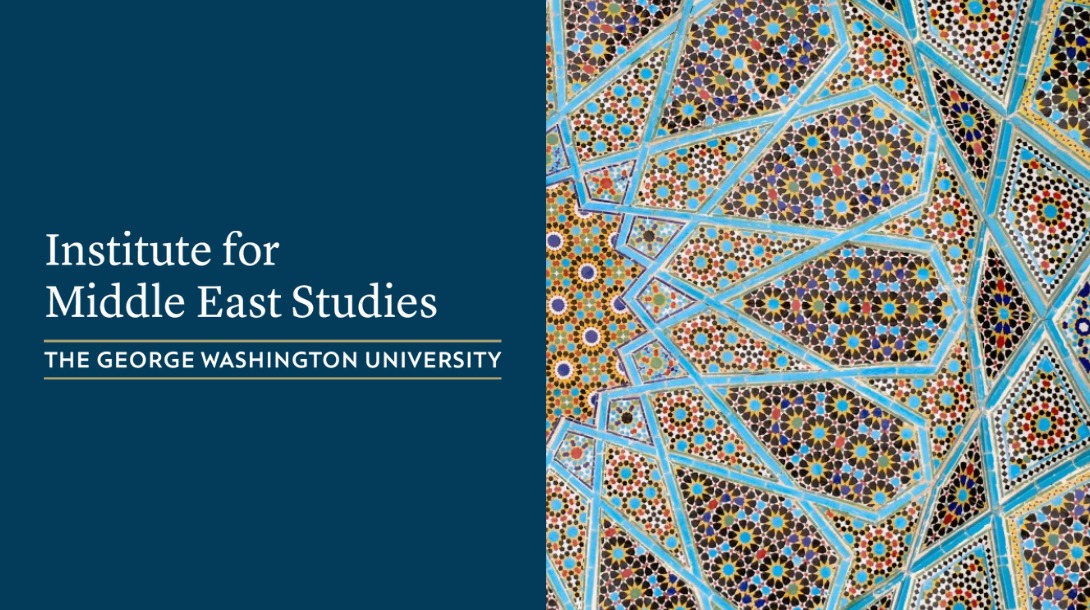 Institute For Middle East Studies
Yemeniettes follows a team of teenage girls from Sana'a as they strive to break barriers of traditional Yemeni society through entrepreneurship. From the creation of an innovative solar energy project to its submission in the national competition and their eventual participation in the pan-Arab entrepreneurship competition in Qatar, the film explores the trials and tribulations the girls face along the way.
Set against the backdrop of a country marked with weak economic policies, a struggling political infrastructure and a dangerous Al-Qaeda presence, Yemeniettes surveys issues of youth unemployment, underemployment, education, drug abuse and demographic pressures. It brings to the screen a part of the world that is often overlooked while maintaining a message of hope and triumph.
Leon Shahabian serves as President and Executive Producer of Layalina Productions, Inc. He co-founded Layalina in 2002 and has since produced twelve documentaries and television series that have been well received by MENA audiences and by the international film festival circuit. In addition to Yemeniettes, Mr. Shahabian recently created, wrote and produced Generation Entrepreneur, a youth entrepreneurship reality series (2013 Orbit Showtime Network, 2014 Middle East Broadcast Networks). Mr. Shahabian is a frequent guest lecturer at leading universities and think tanks. He is a life member of the Public Diplomacy Council.