News
Dr. Dina Khoury Discusses the Legacy of the US War on Iraq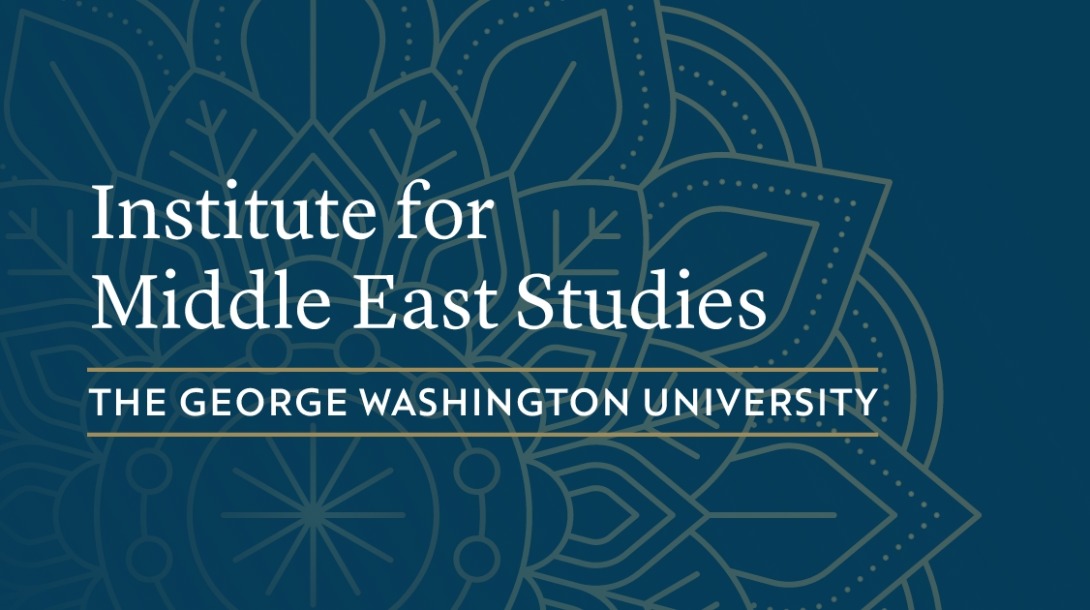 Listen to GW professor and author of "Iraq in Wartime," Dr. Dina Khoury, as she discusses the legacy of the US War on Iraq on the podcast Long Reads.
Read her piece for Catalyst, "Iraq After US Occupation."
Long Reads is a Jacobin podcast looking in-depth at political topics and thinkers, both contemporary and historical, with the magazine's longform writers. Hosted by Features Editor Daniel Finn. Produced by Conor Gillies, music by Knxwledge.