News
Dr. Francesco Sinatora Promoted to Associate Professor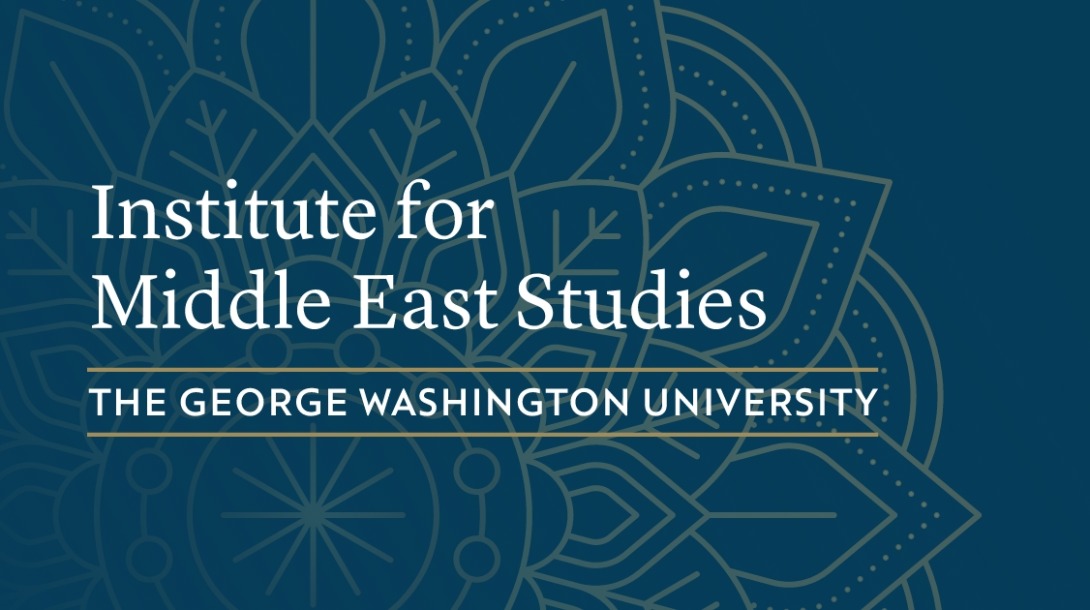 Congratulations to Dr. Francesco Sinatora on his promotion to Associate Professor of Arabic in the Department of Classical and Near Eastern Languages and Civilizations (CNELC)!
Francesco L. Sinatora holds a Ph.D. in Arabic (Georgetown University) and an M.A. in Afro-Asiatic Studies (University of Pavia).
His main research focuses on the intersection of language, identity, and digital discourses of political protest and social activism in the Arab Levant. In 2020, he authored the book Language, Identity, and Syrian Political Activism on Social Media. New York, Routledge. His forthcoming publications include a journal article on the digital narratives of Syrian dissidents in the European diaspora, a co-authored journal article on the discourses of feminist protest in the Arab Levant, as well as a journal article on the social media representations of LGBTQ+ activism in Jordan.
In addition to his research in Arabic sociolinguistics, Professor Sinatora has developed an academic interest in Arabic pedagogy. In his publications, he argued for the need to include the teaching of both Modern Standard Arabic and of Arabic dialects in the academic curriculum. Moreover, he proposed teaching approaches that aim at expanding students' awareness about contemporary uses of Arabic in social media contexts.
His language teaching philosophy, informed by modern task-based and content-based methodologies, is student oriented, goal driven, and aimed at the development of cross-cultural awareness. He has designed and taught the interactive, project-based course Arabic and social media, in which students engage with authentic Arabic texts across social media, including Facebook, Twitter and other digital platforms on a variety of social, cultural, and political topics. He was shortlisted for the Morton A. Bender Teaching Award in 2021.