News
IMES Returns to Campus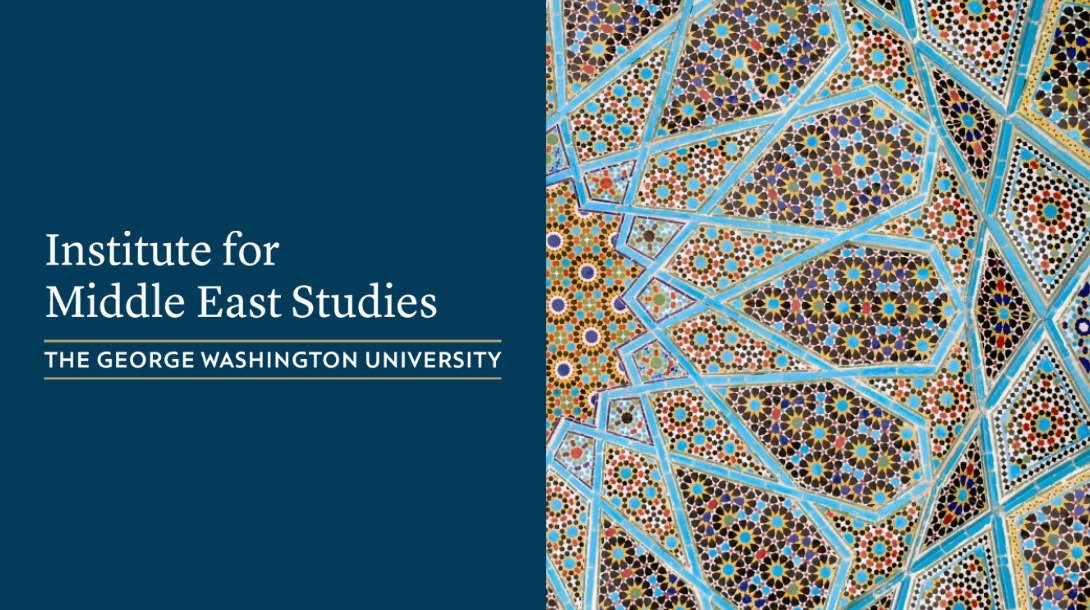 The Institute for Middle East Studies is returning to campus for in-person operations effective August 16, 2021! Per the University's guidelines, masks must be worn at all times inside the Elliott School and the IMES office and social distancing should be maintained.
IMES faculty and staff are operating on hybrid schedules. If you would like to meet with us, please contact imes@gwu.edu to schedule a meeting, or contact the individual you would like to meet directly.
All IMES-sponsored events will continue to be held online through the end of the Fall semester unless otherwise stated.