News
IMPOP Public Scholar Fellowship Announcement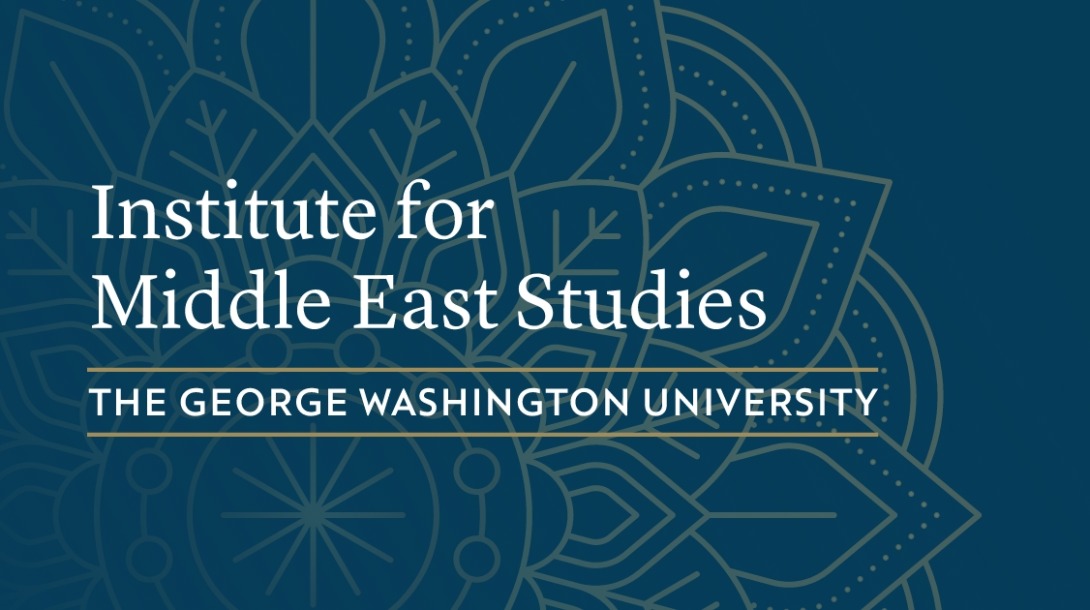 The George Washington University Institute for Middle East Studies (IMES), in partnership with the Middle East Research and Information Project (MERIP), invites applications for the IMPOP Public Scholar Fellowship, which seeks to engage and inform the broader public about the contemporary Middle East. During the fellowship, scholars develop multimedia web pages to amplify and disseminate their work to a broader audience. This fellowship is open to both established scholars and emerging researchers (ABD students are welcome to apply).
Applicants should submit a 500-word statement of interest, a CV, and a short writing sample (of no more than 10 double-spaced pages). Applications should be submitted via email to imes_atc@gwu.edu with the subject "IMPOP Public Scholar Fellowship" by October 30, 2022 (11:59 p.m. EST).
Selected fellows will be asked to submit a 2,000-word (jargon-free) current analysis article for a public audience to The Middle East Research and Information Project in early spring. The article would then go through MERIP's editorial process before proceeding with the multimedia products (please see their website for author guidelines and requirements).
IMES would then support fellows in the development of multimedia products for their article, including professional political cartoons, infographics, short/audio/video interviews, and a photo essay paid for by IMES and hosted on the IMES website. Additionally, fellows would have access to a dedicated team of technical support staff.
Fellows would be granted a $1200 stipend, with the expectation of having produced the short written piece, coordinating with the IMES staff on multimedia products, providing photographs, conducting a brief interview with an actor relevant to their work, and providing additional resources.
Applicants will be notified by November 15, 2022.
Questions? Email imes_atc@gwu.edu