News
The Ambassador Edward "Skip" Gnehm Jr. Fellowship Initiative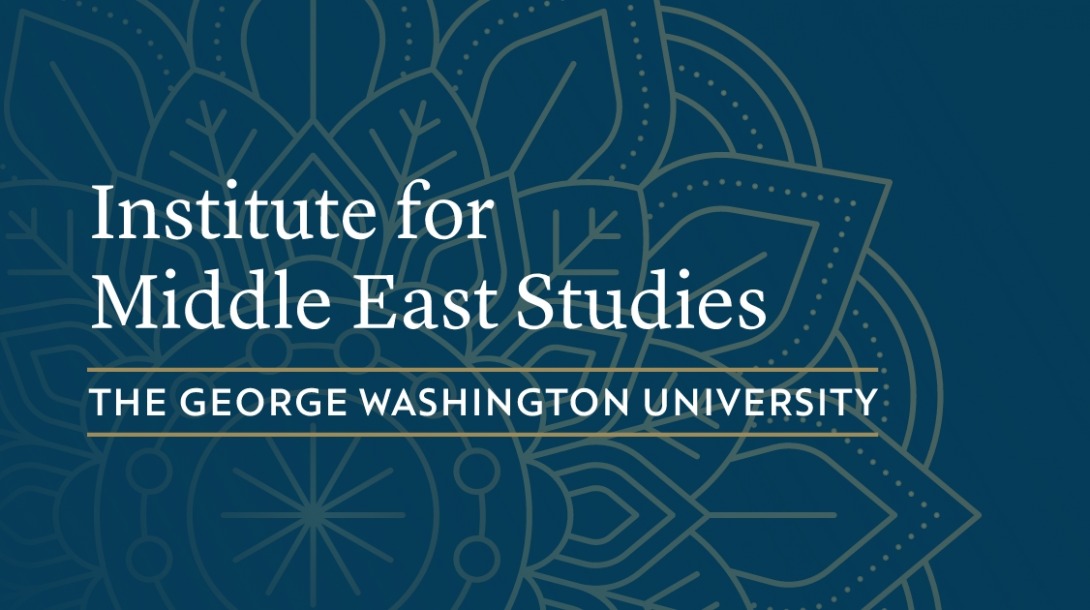 When Edward "Skip" Gnehm Jr. arrived at GW in the fall of 1962, he already had his goal in sight. He spent the next six years studying international affairs, and graduated with a BA and then an MA in international affairs. A distinguished career as a diplomat followed, including three ambassadorships.
In 2004, Skip retired from the U.S. Foreign Service and returned to his GW roots, first as a distinguished visiting professor and quite soon after as the Kuwait Professor of Gulf and Arabian Peninsula Affairs. Skip also has held numerous leadership positions at GW, including vice dean of the Elliott School and member of the university's Board of Trustees.
Alyssa Ayres, dean of the Elliott School, stated: "To honor Skip's tremendous contribution to GW and his dedication to his students, the GW Elliott School of International Affairs is embarking on a major philanthropic initiative to secure funds for the Ambassador Edward "Skip" Gnehm Jr. Fellowship. I am delighted and excited that two of Skip's former classmates, Barbara W. Callahan and Gary C. Granoff, are leading the Gnehm Fellowship Initiative, as chair and vice chair, respectively."
For more information on the fellowship initiative view the Elliott School's official announcement.