News
The Middle East Studies Association joins GW!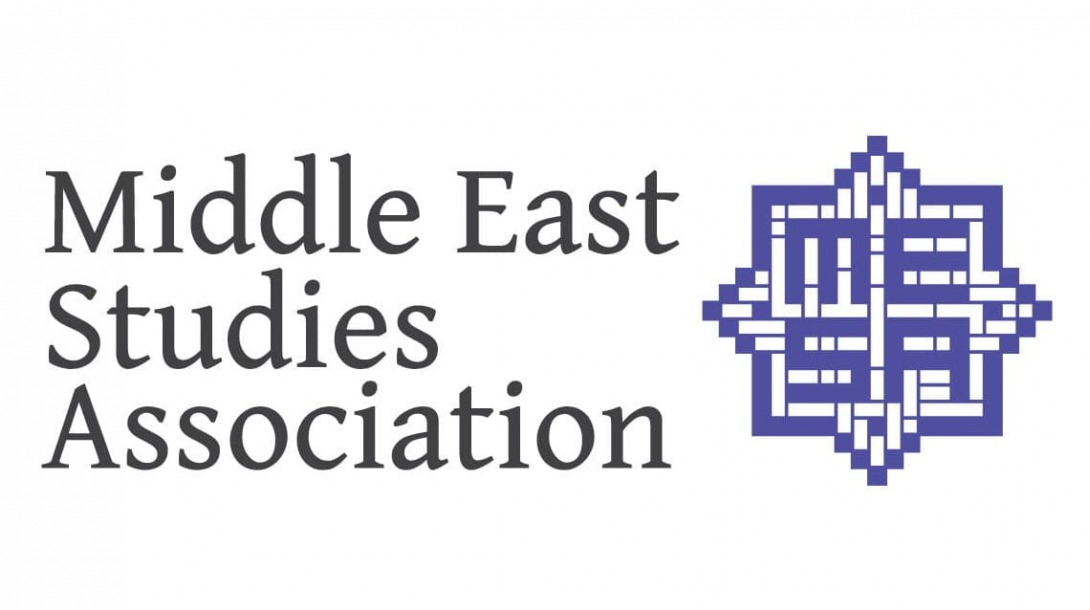 The Middle East Studies Association of North America (MESA), the leading professional organization for scholars and students of the Middle East, has established its headquarters at the Institute for Middle East Studies (IMES) in GW's Elliott School of International Affairs.
Several IMES faculty members have shared their support for the institutional transition.
Will Youmans, the interim director of IMES, said about MESA that "As the professional center of the field, having it at GWU could help highlight the University's growing expertise on Middle East affairs, but it's an independent, international organization that has its own interests in being in D.C. now,"
Nathan Brown, a former director of IMES and a professor of political science and international affairs at GW, said the move will lead to more Middle East scholars visiting campus to share their research. He said MESA will continue its work "to connect scholars throughout the world interested in the Middle East" by holding its annual scholarly conference and publishing its academic journal on Middle East research.
He added that the association's leaders want to be able to use the resources that the District and the University have to offer, like a well-established background in Middle East studies, to expand the group's ability to connect individuals interested in studying the Middle East. Brown said the organization's move to the Elliott School will give faculty members more opportunities to work with MESA and potentially give students more part-time work opportunities.
"The hope is that by placing it in a city rich in institutions focusing on the Middle East and in a university with a strong commitment to Middle Eastern studies, informal as well as formal ties will develop," Brown said in an email.
Dina Khoury, the president-elect of MESA from December 2019 to December 2021 and a professor of history and international affairs at GW, said she does not expect the move to affect the work each MESA member does, but it will give the organization more opportunities to collaborate with students and faculty interested in Middle East research and education.
Khoury said the group's executive director and the IMES director will work out the specific details of MESA's move. "We are grateful for GWU for giving us the space and resources to establish our headquarters," she said in an email.
The association named a new director, Jeffrey Reger. A Georgetown University graduate, Dr. Reger most recently served as assistant director of the National History Center of the American Historical Association and as the Middle East and North Africa area studies chair for the Foreign Service Institute of the U.S. Department of State.
MESA is a non-profit association that seeks to foster the study of the Middle East, promote high standards in scholarship and teaching in the study area and encourage public understanding of the region through programs, publications and education.