News
Two GWU Middle East Studies Alumni Selected for the 2024 Middle East Policy Council "40 Under 40" Awards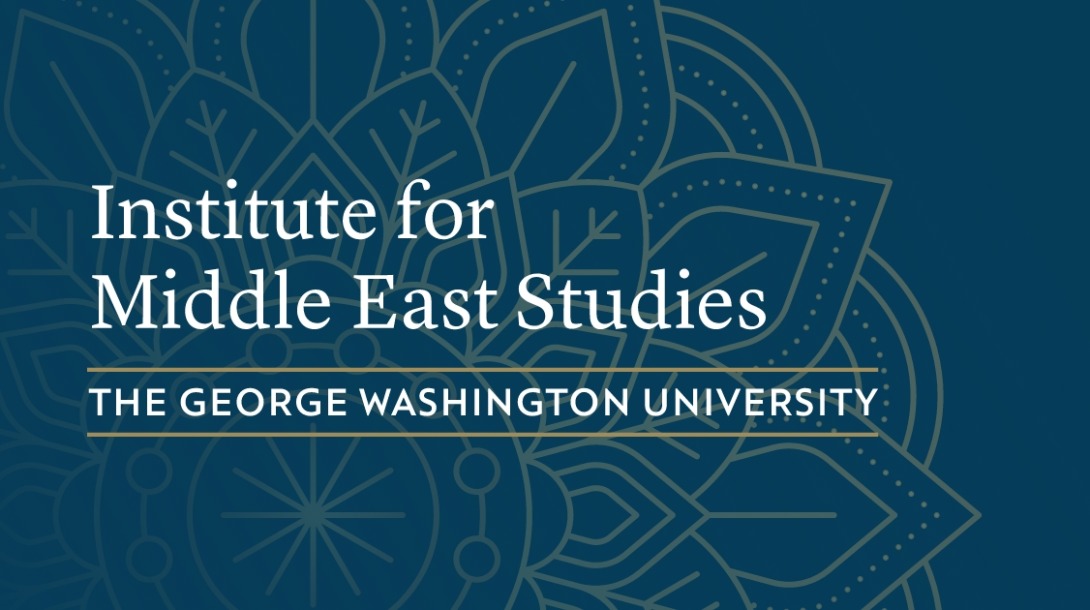 The Middle East Policy Council (MEPC) has announced its inaugural cohort of 40 Under 40 Awardees. The 40 Under 40 Awards recognize the breadth of cultural, economic, and political relationships between the United States and countries of the Middle East with awardees from a variety of professional backgrounds including academia, business, culture, and diplomacy.
Thomas Buonomo
Thomas Buonomo is an independent consultant who has worked in a range of private, non-profit, and public sector roles including as Humanist Studies Coordinator with the American Humanist Association; Analyst with Stratas Advisors focused on country and geopolitical risk and energy markets; Energy Policy Advocate with the Open Fuel Standard Coalition; Energy Program Associate with the international human rights organization Global Exchange; National Programs Associate with Veterans Green Jobs; Organizer with Iraq Veterans Against the War; and Military Intelligence Officer with the US Army. He was a 2017-2018 Energy Security Fellow with Securing America's Future Energy (SAFE). He pursued a Master of Arts in Middle East Studies at GWU from 2012-2015, where he wrote his capstone/thesis on US-Iran diplomacy. In 2006 he earned a dual Bachelor of Science in Political Science and Middle East Studies from the Air Force Academy, from which he cross-commissioned into the Army.
Matthew Reed
As Vice President of Foreign Reports, Matthew Reed provides insight on geopolitics and oil markets, helping policymakers, energy companies and investors better understand the latest developments in the Middle East and Washington, D.C. His areas of expertise include Saudi Arabia, OPEC and its evolving relationship with Russia, Iran sanctions, Libya's post-uprising oil sector, and U.S. foreign policy, among others. His original research on ISIS oil operations in Iraq and Syria made him the go-to expert on that topic starting in 2015. Mr. Reed joined the Payne Institute at the Colorado School of Mines as a Non-Resident Fellow in 2018. In 2015, he was an Energy Security Fellow with Securing America's Future Energy (SAFE). He is regularly quoted by the press and has appeared countless times on U.S. and Arabic-language television programs.