Spotlight
Alumni Profile: Danielle Feinstein, BA '11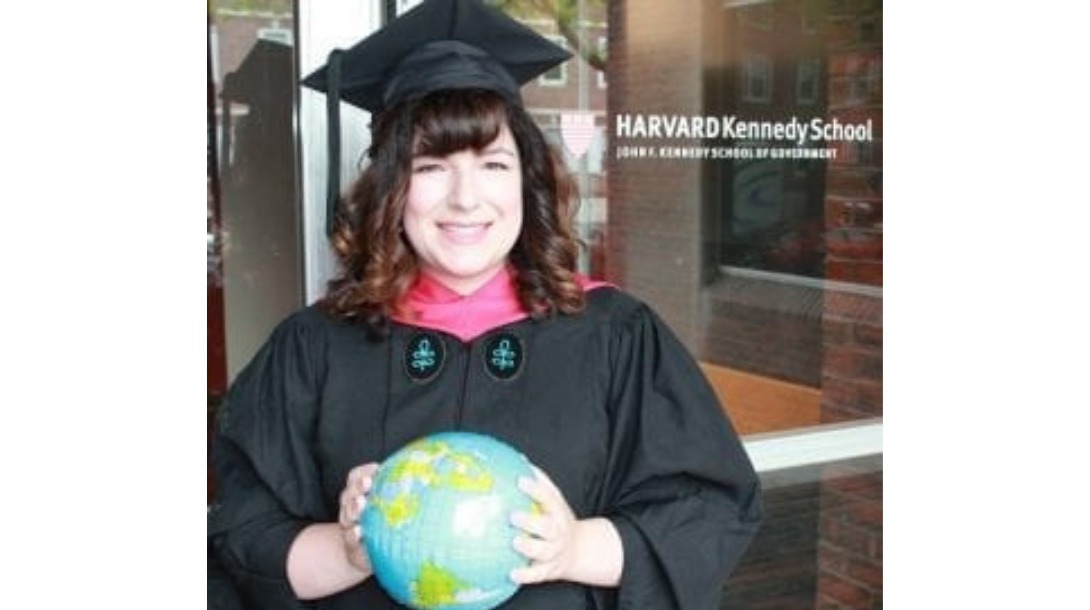 What have you been up to since graduation?
Right now, I am completing my Master's in Public Policy at the Harvard Kennedy School, during a sabbatical year on the Boren National Security Fellowship in Oman. Before my MA, I was a Program Coordinator at the Gerhart Center for Philanthropy and Civic Engagement at the American University in Cairo and a Fulbright Research Fellow with the National Democratic Institute field office in Jordan. At GW, I majored in Middle Eastern Studies and minored in Religion.
What professor or class stands out in your memory of the program?
Three professors really stand out to me in my memories of the Middle Eastern Studies program. The first is Nathan Brown who was my advisor for my Elliott Undergraduate Scholars thesis. I had spent one semester in Cairo doing interviews in the fall of 2010, and when I returned in January 2011, of course everything in Egypt had massively changed. I remember I would come to Professor Brown's office full of anxiety about how I was going to track all the moving pieces of the revolution and turn them into an academic paper. He was extremely supportive and has been to this day. The second professor I remember is Charles Kiamie* who taught a seminar on the Middle East, which was infused with practical expertise from his years working in the U.S. government. Finally, Jennifer Lambert empowered me to TA for her course International Relations of MENA during my senior year, and she has been empowering me to achieve my aspirations of being a smart, competent authority in the field ever since.
(*Charles Kiamie is also a Middle East Studies alumnus, BA '00.)
How do you think alumni can be a resource for current students?
We are only a cold email away. If you are a student and you find someone whose experience interests you, don't second guess yourself, just reach out!