Spotlight
Alumni Spotlight: Graham H. Cornwell, MA '10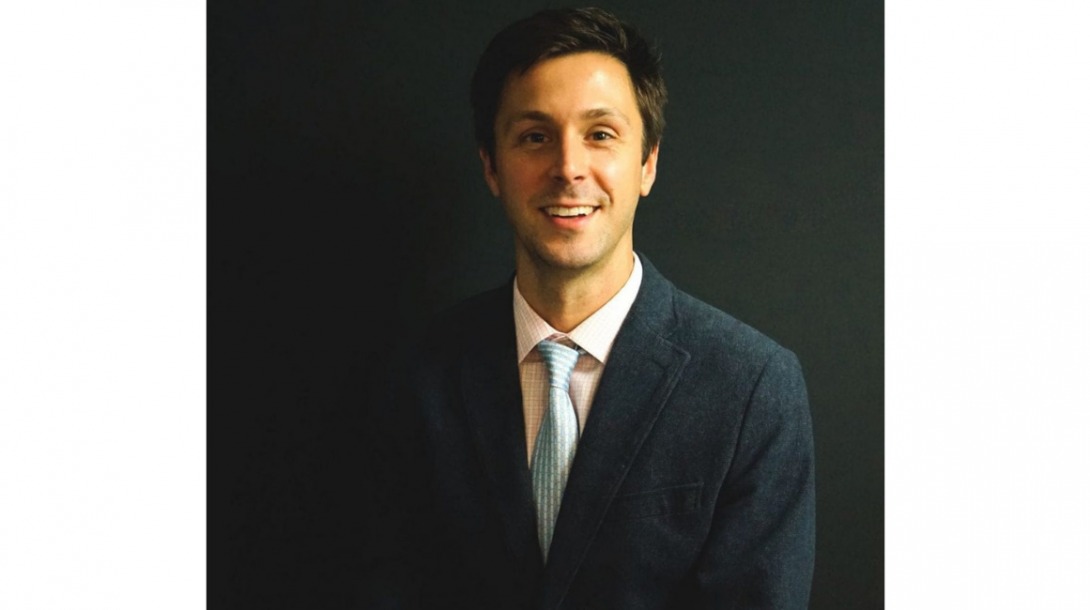 Graham Cornwell started his MA at the Elliott School after three years working in  government affairs in the healthcare industry, looking to change fields to pursue his real passion: Middle East Studies. He arrived with one eye on future doctoral study and found terrific mentors in Professors Mona Atia (GEOG) and Shira Robinson (HIST). Cornwell's capstone project examined the spatial politics of Tamazight (Berber) language movements in Morocco and was eventually published in Social and Cultural Geography, co-authored by Professor Atia. While at GW, he served as a contributing editor at the Journal of Public and International Affairs and worked on curriculum and assessment in the Elliott School's Office of Academic Programs. After completing his MA, Graham went on to earn his PhD in Middle East History from Georgetown University. His dissertation research took him to a range of archives in Morocco, France, Spain, the United Kingdom, and the Netherlands. Supported by grants from Fulbright-Hays and the American Institute of Maghrib Studies, his project examined the social and cultural history of tea and sugar consumption in Morocco in the nineteenth and twentieth centuries. During his PhD work, he helped to run the Iraqi Young Leaders Exchange Program (IYLEP), an undergraduate educational exchange funded by the US Embassy in Baghdad. In 2017-18, Graham was a Visiting Researcher at the Centre de Recherches en Histoire Internationale et Atlantique at the Université de Nantes and an ACLS/Mellon Dissertation Completion Fellow before contributing to USIP's Task Force on Extremism in Fragile States as a research consultant. He came full circle back to 1957 E Street in October when he joined the Elliott School as Assistant Dean of Research.
What advice would you give new students?
I think it's really important to take a good mixture of 'academic' and policy or practice-oriented courses. Elliott School faculty are world-class scholars with a wealth of incredible experiences across the region. The humanities and social science courses they teach provide in-depth knowledge about the cultures and societies of the Middle East that forms the foundation of smart and sustainable policies. I also encourage students to take courses that train you in the methodologies of certain disciplines. Obviously, I'm a bit biased because I became a historian, but as an MA student, I used one of my electives to take a course from the History Department on historical methods and archives. It was incredibly useful for teaching me to research and write for other courses, too. Likewise, anthropology courses can teach you how to conduct fieldwork, geography courses how to use GIS, political science courses how to create surveys, etc. These are useful skills that will come in handy down the road. I would also add that two years goes by very quickly, especially if you spend a semester abroad and work or intern during your coursework. By halfway through that first fall semester, you have to start making plans for the next summer, which can be daunting. Don't hesitate to meet with faculty you're interested in working with or to get involved in groups campus. GW has a lot of resources, but you have to put in the effort to make the most out of them.