Spotlight
IMES Visiting Scholars Spotlight: Dr. Dania Thafer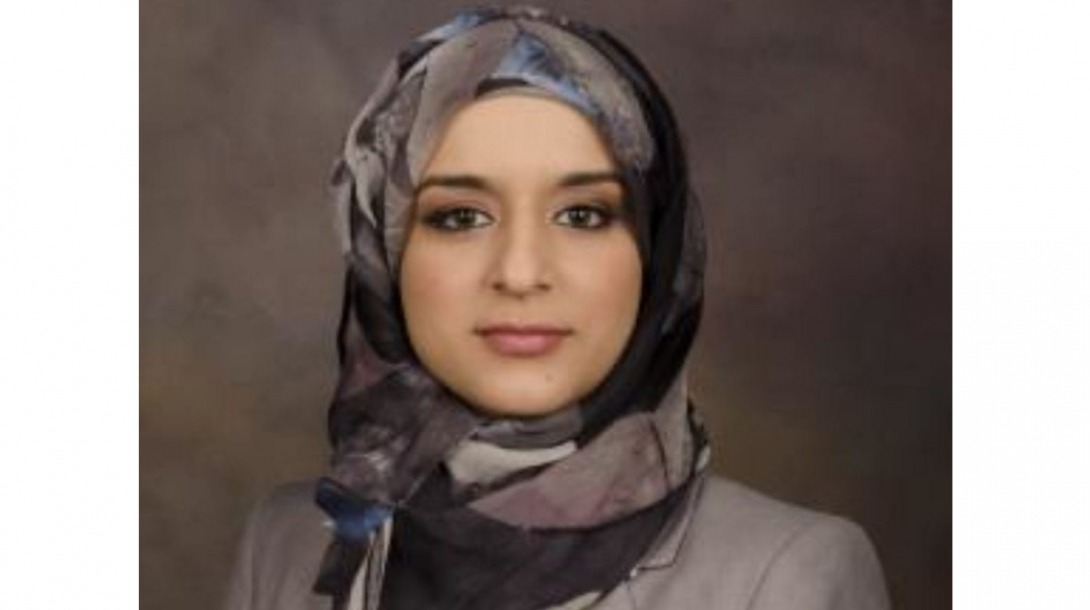 Dr. Dania Thafer
Dr. Dania Thafer is a political scientist with a focus on the political economy and international relations of the Arab Gulf states. More specifically, her area of expertise is on the Gulf region's geopolitics, US-Gulf relations, and the political economy of the Gulf Cooperation Council (GCC) states. Her current research explores the effect of state-business relations on economic development for the existing youth bulges in rentier economies with an emphasis on the Arab Gulf states
What is your current research project?
A book examining how the surge in youthful human capital and the institutionalized dominance of the business elite affect innovation and economic diversification in the Arab Gulf states.
Are there unique research tools or resources available at GW that brought you here?
There is a substantial surge of interest in Gulf studies and there is an increase of opportunities in the field. According to Google Scholar, the number of publications focusing on the Gulf States experienced a threefold increase — from 346 to 1,040 — between 2008 and 2016. Likewise, from 2008 to 2017, the publication output of the top six Middle East-focused think tanks increased by 400%.