Event
Exploring Food Sustainability: Building Global Citizens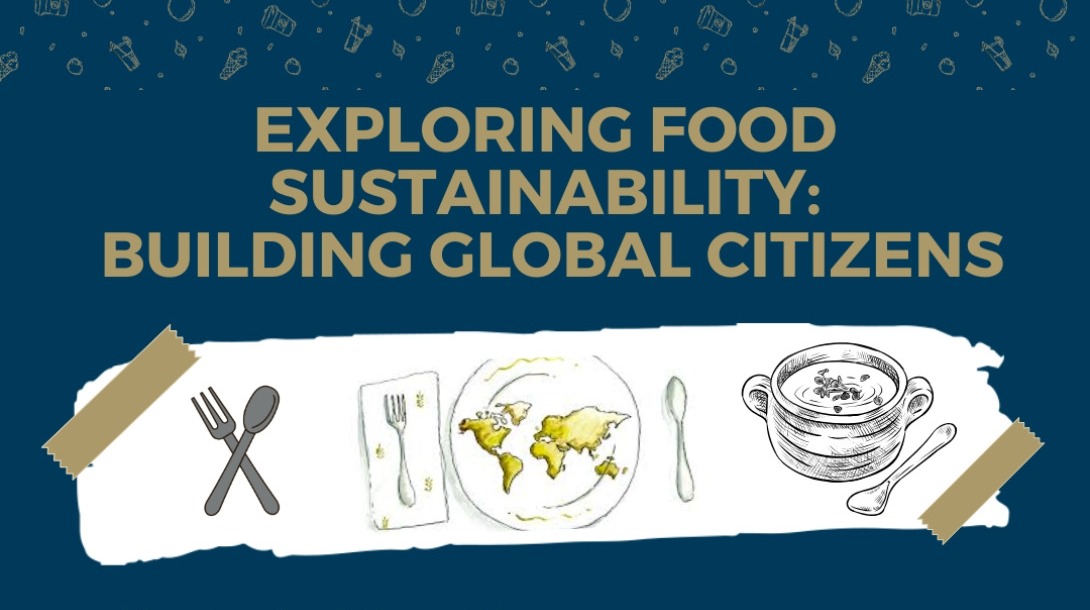 Join us for a flavorful journey! Discover how to empower your students as global citizens through the lens of sustainability and food culture. Explore diverse traditions, tackle hunger, and foster a sense of community.
This is a  virtual event, the Zoom link will be emailed to you after you register.
Exploring Food Sustainability_ Building Global Citizens Presentation (pdf)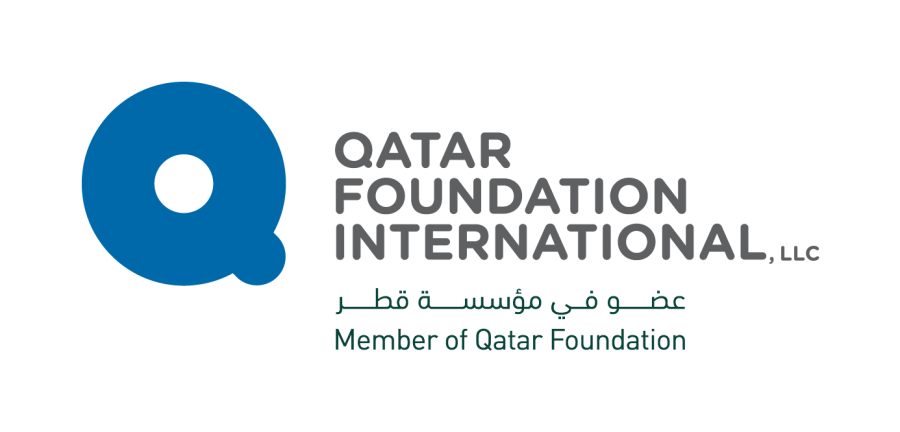 Luluah Mustafa is a master lecturer at Boston University, teaching Modern Standard Arabic and Levantine Arabic courses. She also teaches in the master's program of Curriculum and Teaching at the Wheelock College of Education and Human Development at BU. She has extensive experience in positions such as Head of the Arabic program and coordinator of first-year courses. Ms. Mustafa serves as a board member of the New England Regional Association for Language Learning Technology. She has received two prestigious Faculty Excellence in Teaching awards for her exceptional dedication and teaching skills.