News
Learn Beginning Kurdish for free with the Institute for Middle East Studies at GW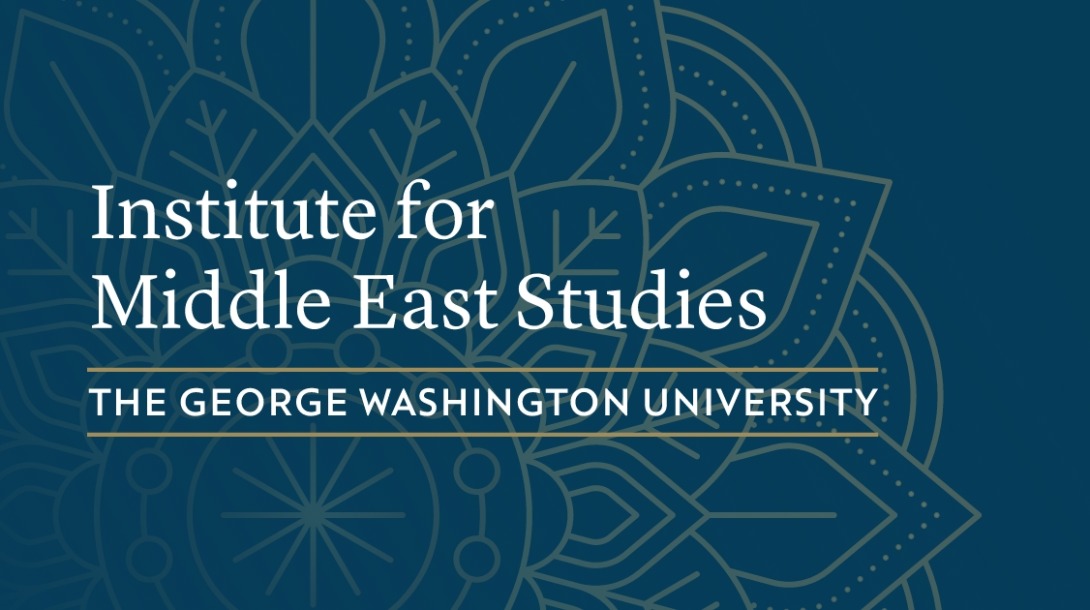 Are you interested in learning the Kurdish Language? Then sign up for George Washington University's free Massive Open Online Course (MOOC) in Sorani Kurdish! This course is built as an introduction to basic conversation and the writing system. Previous experience with Middle Eastern languages is not a prerequisite but heritage learners looking to refresh or fill-in gaps in their knowledge are welcome. The course will meet online for 7 weeks beginning Tuesday January 10, 2023 from 7-8pm EST with weekly additional asynchronous sessions available on the course website.
Sorani Kurdish is an Indo-European language spoken in northern Iraq and western Iran; it is very similar to Persian and borrows heavily from Arabic. It is one of the official languages of Iraq and is the primary language of the Kurdish Regional Government in northern Iraq. For anyone interested in humanitarian or government work in these regions, this language is an indispensable tool.
The MOOC will be held twice a week in hourly sessions – once for a synchronous, online meeting that will focus on conversation and once via asynchronous video lecture that will expand on grammar and culture. While there will not be any graded homework, there will be recommended practice items available on the course website, which is hosted on Moodlecloud.  Upon completion of the course, students should have the ability to exchange basic personal information, read and write the script of the Sorani alphabet, and have a greater understanding of Kurdish language and culture. This course is funded through IMES's US Department of Education Title VI National Resource Center grant.