Environmental Exploitation Triggers Protests Across Algeria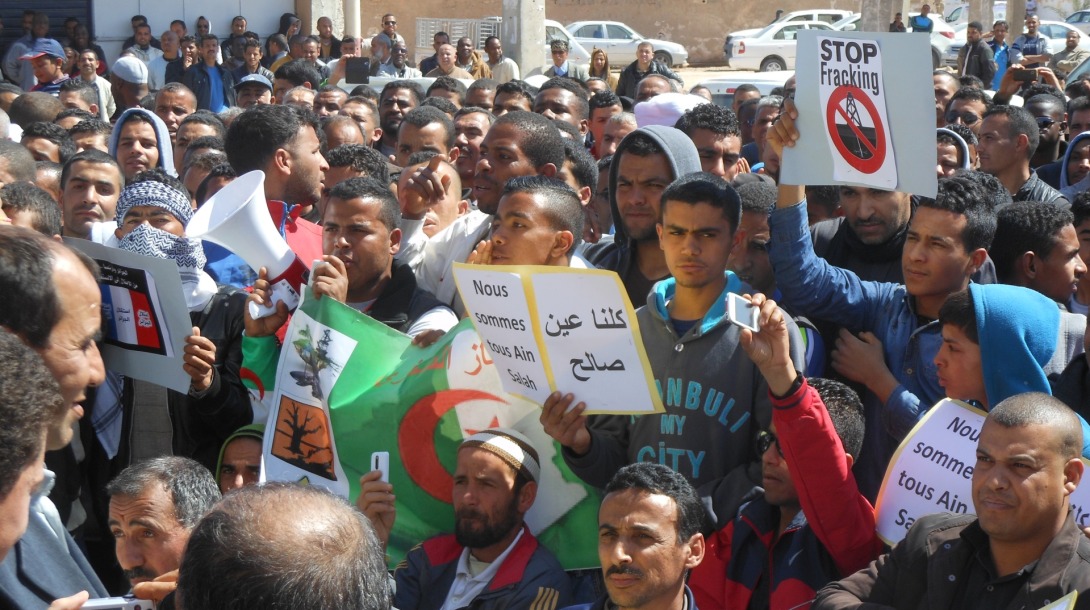 Though Algeria's Hirak movement, which began in 2019 and ousted President Abdelaziz Bouteflika, came as a surprise to many, large protests in the south of the country against fracking in 2014 and 2015 paved the way for such mobilization. Environmental concerns, including the use and pollution of groundwater, were at the heart of these protests, but they also carried a political message. Demonstrators framed the fracking as a neocolonial project in which France, which has stakes in multinational corporations aiming to introduce the practice in the Sahara, colluded with an authoritarian regime to exploit natural resources to the detriment of the local population. The protests strengthened ties between northern and southern activists and were fundamental for the emergence of the more broad-based protests.
Interview
Political Cartoon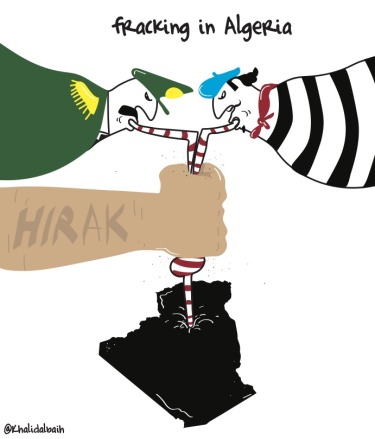 Infographic Slideshow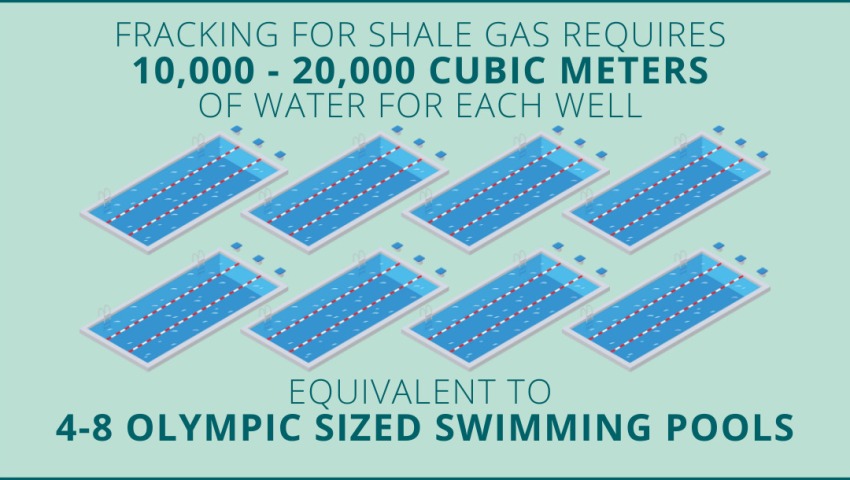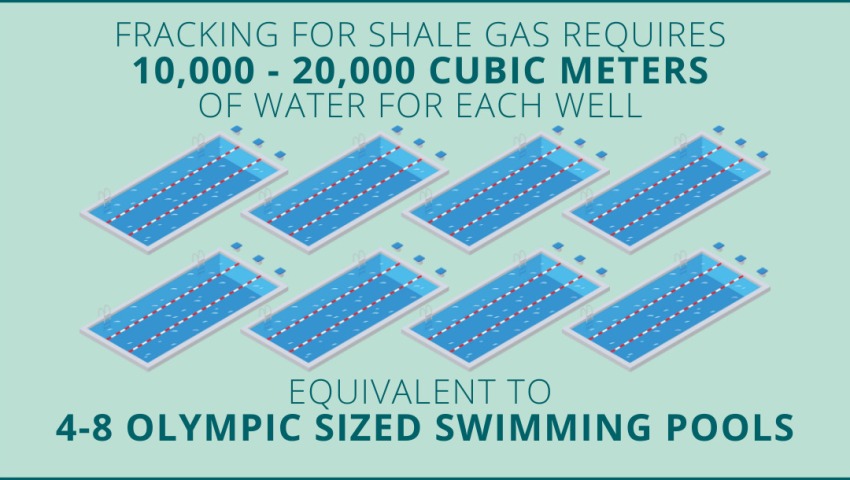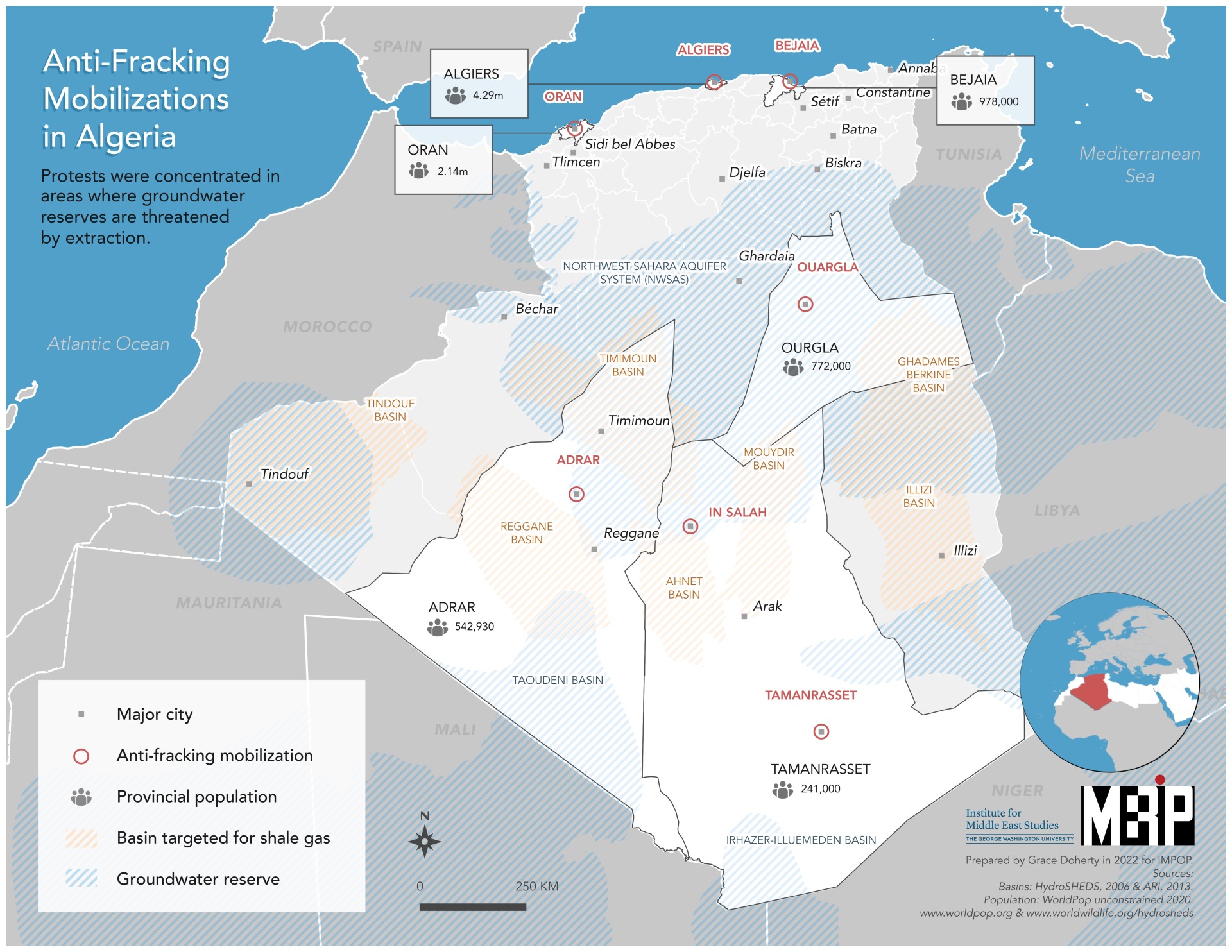 Image Slideshow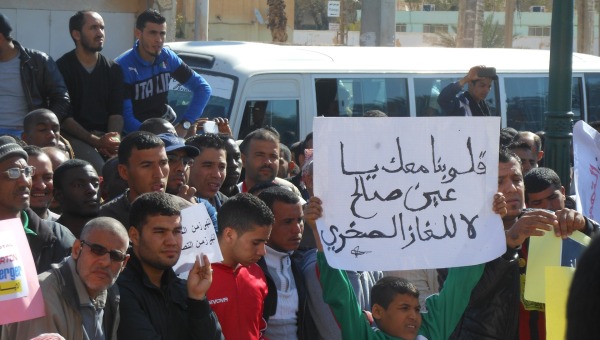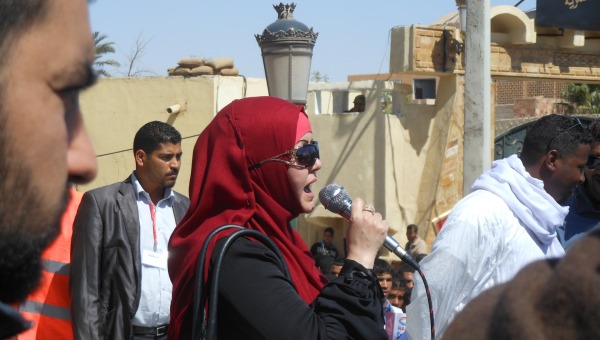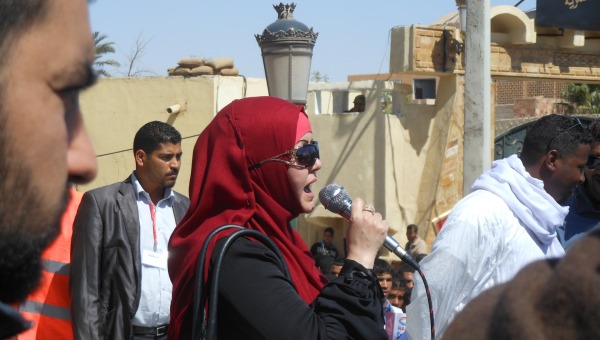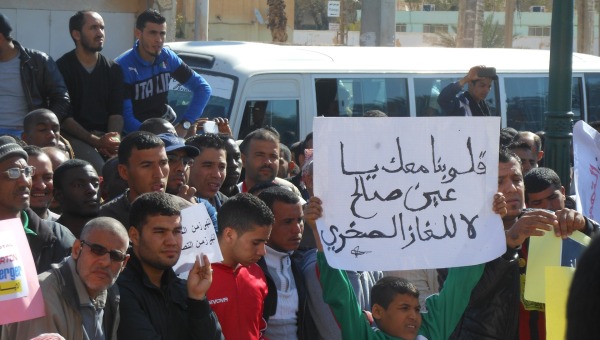 Article
"Algeria is not for Sale!" Mobilizing Against Fracking in the Sahara by Naoual Belakhdar from MERIP
Fall 2020
Algeria's Hirak movement, a nationwide popular uprising that started with the opposition to a fifth term for ailing President Abdelaziz Bouteflika and rapidly evolved into demands for a radical change of the political system, began in February 2019 and succeeded in ousting the long-term president in April 2019.[1] The highly contested election of a new president, Abdelmadjid Tebboune, in December 2019, was characterized by ongoing protests and a massive boycott and did not satisfy the Hirak, which continues to mobilize for a credible process of transition.
Although the 2019 uprising came as a surprise to many, previous instances of popular mobilization, like the impressive protests against fracking (a method of extracting gas and oil from shale deposits through hydraulic fracturing) that emerged in several southern Algerian cities in 2014 and 2015, not only highlighted the intersection of political and environmental questions, but also paved the way for peaceful modes of resistance. The unprecedented anti-fracking movement helped citizens build coalitions and solidarity networks and forge rebellious identities and subjectivities. Their ideas continued to circulate and were taken up in 2019 and 2020 by the Hirak movement, which linked the shale gas issue to questions of democracy and national sovereignty.
As a result, when parliament adopted amendments to the Hydrocarbon Law in October 2019, which includes references to the exploitation of unconventional hydrocarbons like shale gas, and the role of multinational companies, thousands of citizens demonstrated in front of the parliament building in the capital Algiers.[2] They rejected the law, arguing that it had been drafted by an unpopular and illegitimate regime under the influence of multinational corporations. They also highlighted that economic liberalization would undermine national sovereignty by selling off the country's wealth cheaply to foreign interests. Large parts of Algerian society, including the elite, consider the nationalization of the hydrocarbon sector in 1971 to be an important moment in fulfilling the promises of independence, which Algerians wrested from France in 1962.
Recommended Reading/Resources
Visit our Resources Page for more materials related to environmental activism in North Africa.